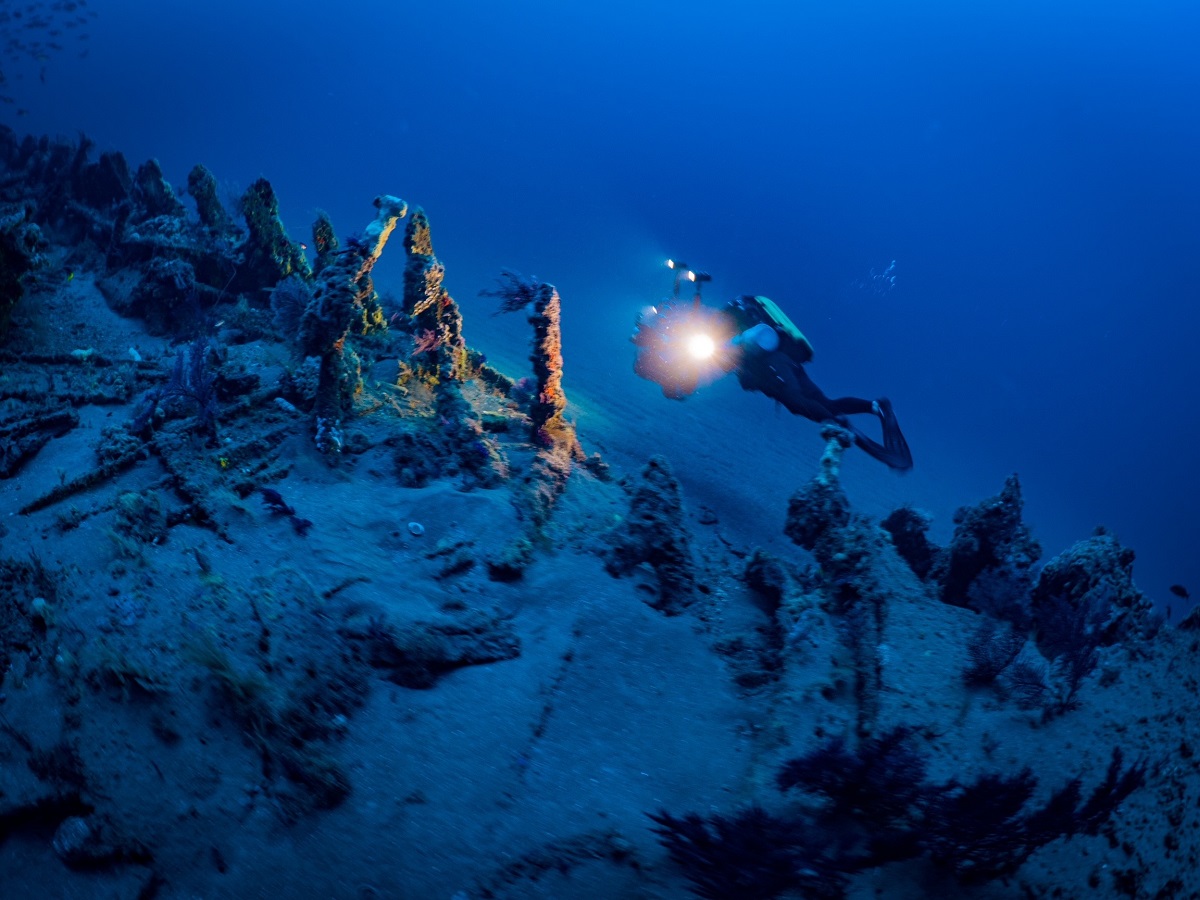 See what's under the sea April 2 during the Underwater Heritage Symposium in Hatteras.
The Graveyard of the Atlantic Museum, 9200 Museum Drive, is hosting the program that is returning after a two-year hiatus.
From 10 a.m. to 5 p.m. April 2, speakers will talk about Civil War shipwrecks, World War II submarine losses and related research, underwater photography and diving experiences. The schedule includes a lunch break from noon to 1 p.m.
The program is free to attend. Reservations are not required. For more information, call 252-986-0723.
This is the first time the museum will host the event after COVID-19 precautions led to the cancellation of the 2020 and 2021 programs.
"We are excited to welcome the professional divers, underwater archaeologists, underwater photographers, and maritime historians back to the museum," Museum Educator Mary Ellen Riddle said in a statement. "The presentations feature awesome photography presented by individuals who have access to images not generally seen by the public."
Riddle added that the topics are robust and the talks are designed to appeal to both lay folk and professionals alike.
"I'm looking forward to having a full house for our speakers," Riddle said. "They travel a long way, and I want to be sure they receive a rousing welcome."
The Graveyard of the Atlantic Museum in Hatteras, named after the thousands of shipwrecks that sank off North Carolina's coast, is dedicated to the preservation and presentation of the state's coastal culture and maritime history.