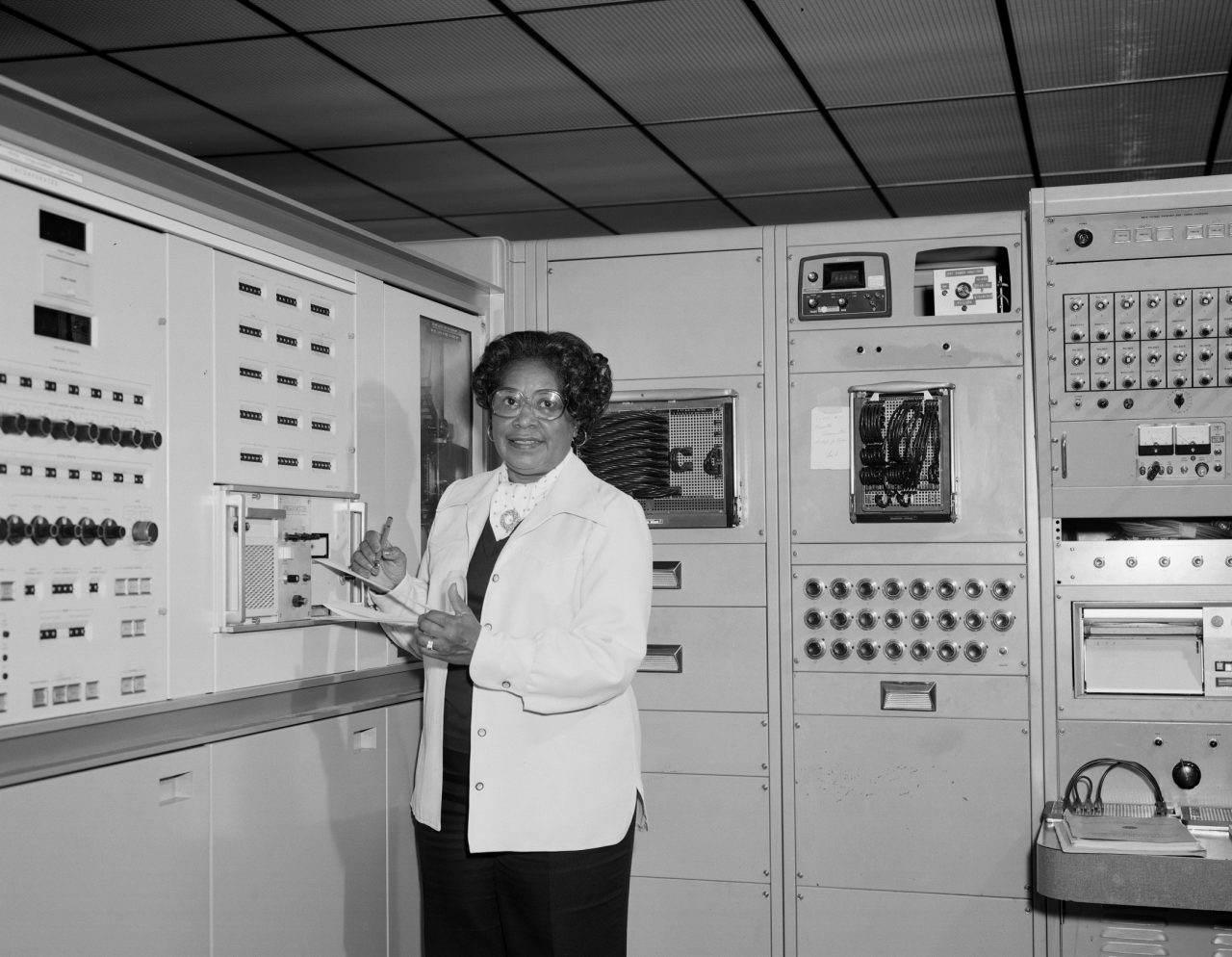 The Museum of the Albemarle is hosting a traveling exhibit highlighting the work and lives of three African American female mathematicians who were critical to NASA.
The exhibit, "When the Computer Wore a Skirt: NASA's Human Computers," will open Feb. 14 at the museum Elizabeth City. Admission is free to the museum open 10 a.m. to 4 p.m. Monday through Saturday.
On loan from the Hampton History Museum, the exhibit, which closes March 12, explores the history and personalities brought to light in the film and novel "Hidden Figures," Dorothy Vaughan, Katherine Johnson and Hampton native-Mary Jackson.
Five women in 1935 formed a computer pool at NASA Langley Research Center in Hampton, Virginia, to process data from wind tunnel and flight tests. By 1942, the human computers had become essential to operations. A memo that April stated: "The engineers admit themselves that the girl computers do the work more rapidly and accurately than they could," according to NASA.
Langley began recruiting African American women in the 1940s as human computers, but due to segregation laws these "West Area Computers" were kept separate from their white counterparts.
This changed in the 1950s as NACA, later NASA, integrated and the "human computers" extended into the broader scientific community at NASA. By the 1960s they numbered in the hundreds.
Created by the Hampton History Museum staff, the exhibit is designed to travel to other museums, libraries, schools and other organizations.
For details on "Human Computers," or other Hampton History Museum traveling exhibits, visit www.hamptonhistorymuseum.org/travelingexhibits or contact curator Allen Hoilman at 757-727-6875 or allen.hoilman@hampton.gov.