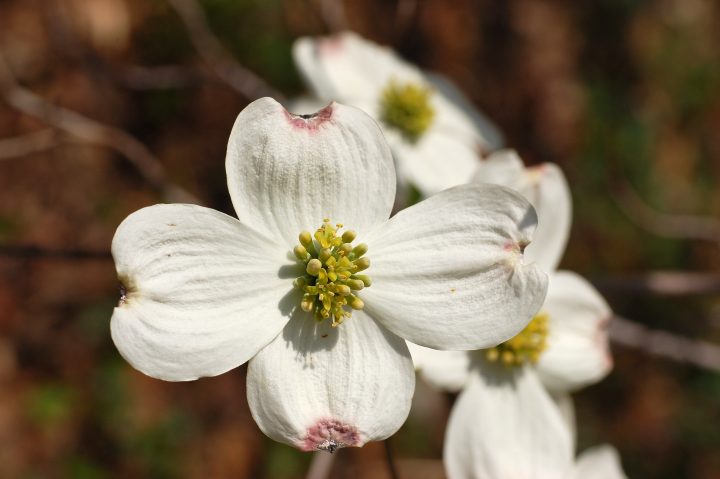 Update Jan. 10:
New Hanover County announced that the planning committee has decided to postpone the 2022 TreeFest event originally scheduled for Jan. 14-15. The committee is working to reschedule the event..
Original post:
More than 7,000 individual plants are expected to be available at no cost during the 24th annual TreeFest set for Friday, Jan.14, and Saturday, Jan. 15, in Wilmington.
Trees and grasses can be picked up from 11 a.m. to 4 p.m., or while supplies last, on both days at Independence Mall inside the JC Penney corridor. Organizers noted that this is a different starting time than previous years.
In order to serve as many as possible, households may choose up to five free trees or grasses from the available selection. A $5 donation per household is suggested. All trees and grasses are available on a first-come, first-serve basis.
Tree species include bald cypress, black walnut, red maple, persimmon, silky dogwood, Chickasaw plum, crape myrtle, overcup oak, willow oak, sugarberry, redbud, flowering dogwood and longleaf pine. Little bluestem grass will also be available.
The bare-root trees should be planted as soon as possible.
"While we avoided a hurricane this season, we know our area has suffered significant tree loss in recent years and TreeFest is a great opportunity to get replacement trees and rebuild the canopy in our community," said New Hanover County Arboretum and North Carolina Cooperative Extension Director Lloyd Singleton in a statement. "Trees are so important to our quality of life here in New Hanover County, as well as our global environment."
Experts are to be available to help with plant selection and provide information on their care. Before selecting trees, residents are encouraged to consider the size of the site, whether utility lines exist above and below ground, proximity to buildings, and site conditions like soil type, drainage and sun exposure.
TreeFest began in 1997 after hurricanes Bertha and Fran wiped out tree populations in the area. Since its inception, TreeFest has given away more than 100,000 tree seedlings to residents.
The North Carolina Forest Service Nursey in Goldsboro grew the plants for the event.
The North Carolina Forest Service, North Carolina Cooperative Extension, New Hanover Soil and Water Conservation District, University of North Carolina Wilmington Department of Environmental Sciences, Wilmington Earth Day Alliance, Alliance for Cape Fear Trees, New Hanover County Parks and Gardens and Independence Mall, make TreeFest possible, and generous donations from its patrons.