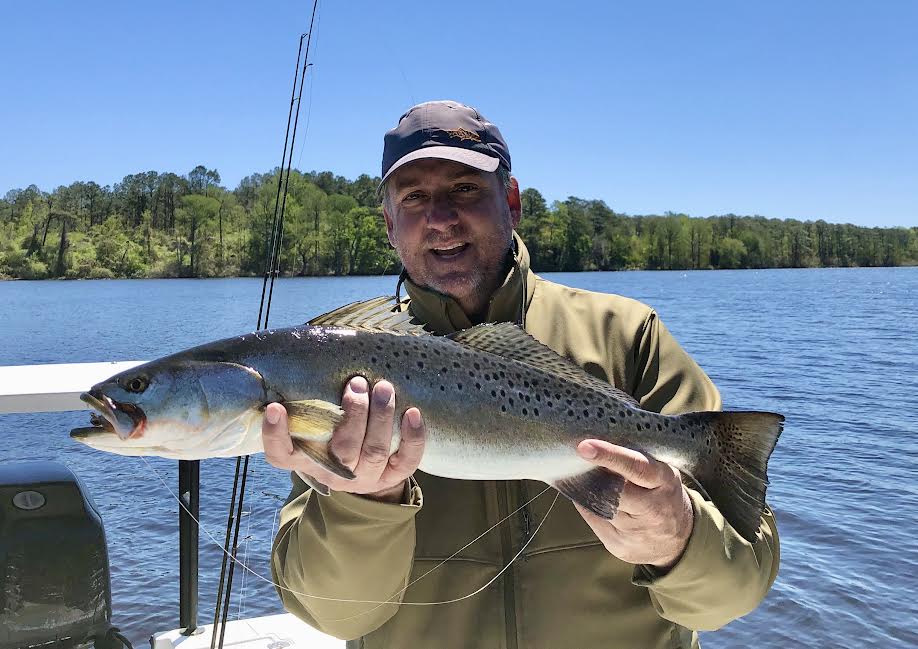 Every October, I begin to get asked by members of my family, "What do you want for Christmas?"
The answer I give is always noncommittal, and they always respond with something along the lines of how they can't get me anything if they don't know what I want. I usually end up with gift cards to fishing and marine outfitters. This year I have decided to make a definitive list.
I'd like to catch a tarpon on a fly rod. Now some people might say that's not really that big of a deal. Folks do it all the time. Just travel to Florida at the right time of year and hire a good guide. The fish are plentiful and the guys who know what they are doing will put you in front of them. I am even friends with a few. I have a kicker to this gift request however, I want to do it in North Carolina.
They do indeed travel to our waters in the summer. Some lucky people even get to catch them. This has not been the case for me. I am not one to sit in a boat on a hot summer day with bait lines out and wait for a big fish to swim by, which is indeed how most tarpon around here have traditionally been caught.
A few lucky anglers have gotten one by casting artificial lures — that is a short list. Even fewer have tied into them on fly rod. Needless to say, a lot of sweat and toil went into those captures. It's not something that happens by accident. Time and effort need to be expended to be in the right place at the right time.
Most people who hook a tarpon by accident aren't going to land it anyway because they are bigger and more powerful than any fish you'll find inshore. If you don't come prepared for them, they'll bust you off, throw your hook or otherwise find a way to escape. Honestly, that is what happens many times to those who ARE prepared to catch one. I'm hoping to add my name to those short lists of those who have prevailed in North Carolina, if not by this summer, then hopefully before too long.
I'd like to catch a speckled trout over 10 pounds. Many anglers around here specialize in getting the big girls. A guy I met once swore up and down that there is a world record-sized trout in North Carolina — 17 pounds, 7 ounces. I have three over 6 pounds — one over 7 — and each one not far from my home in Carteret County. One was in a spot that you have probably driven past in your car many times. Each one was a special, and two of the three were released with care. The 10-pounder, however, would be like a myth come to life. It would go into the list with the birth of my child as a most significant day.
The only way to do it is to just keep trying. Get out there with fishing tackle rigged appropriately, with lures they will find appealing, and in spots they frequent.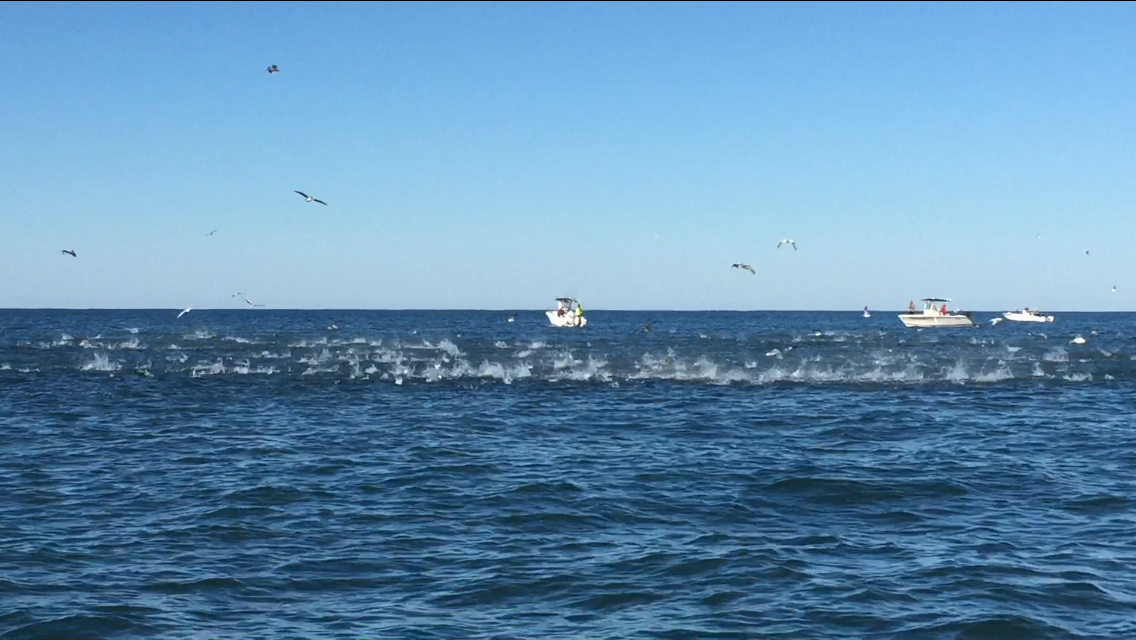 I'd like to stumble across a school of fish so big that I can't see the edges. To have them crashing lures and flies on every cast, that would be an amazing experience. Just knowing that there are that many fish swimming together and living on.
A situation such as this promises more than just an exciting day at that time, but the numbers of fish involved holds the promise of more good days to come. Because it is impossible to catch them all and there are more and more. The real gift of course would be to have a day like that and have my fishing companion and myself to be the only ones there and know that sometime in the future it might happen again.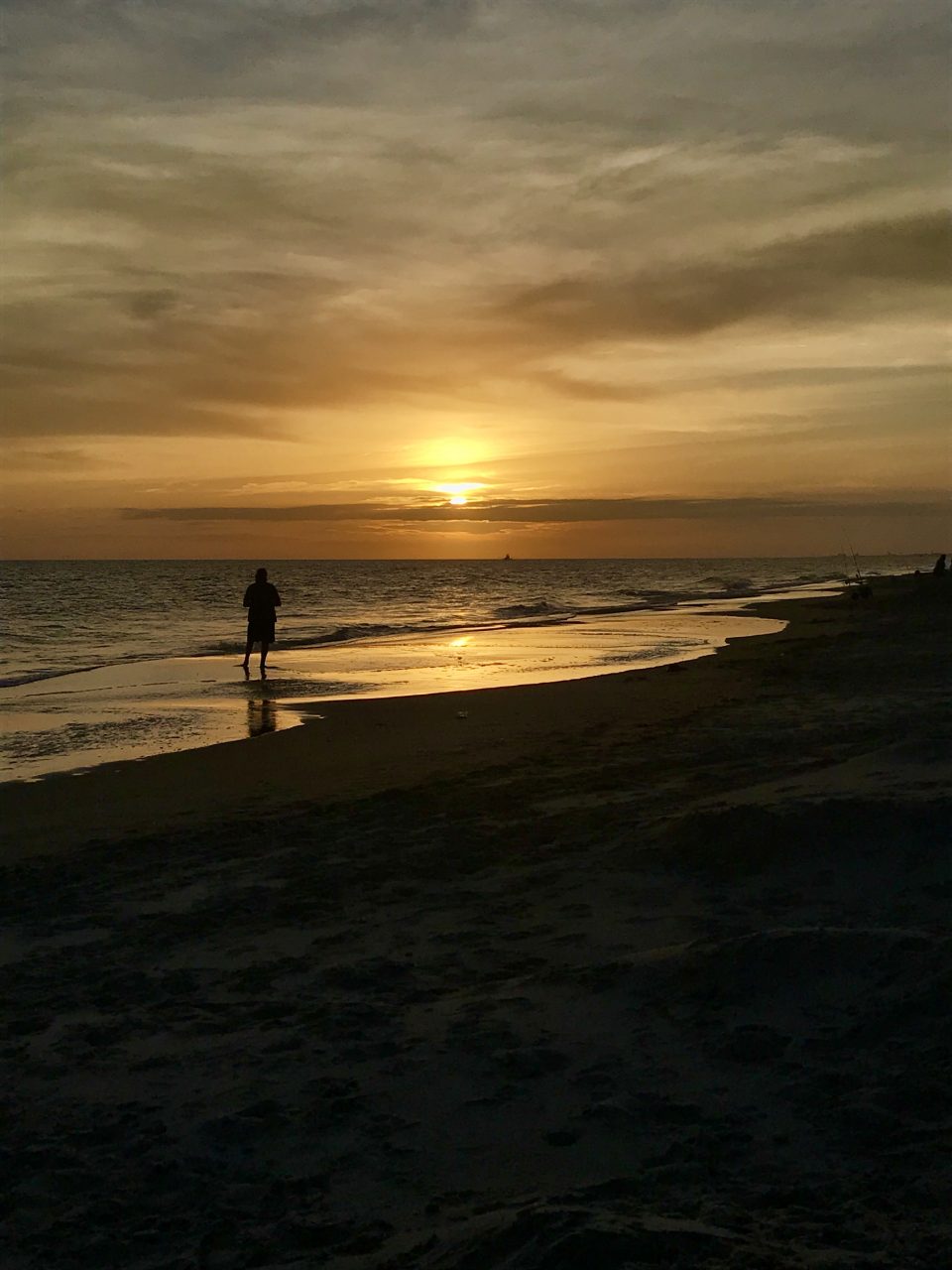 I'd like to get inside the brain of a big fish. To know, definitively, what she is thinking at any given time. To see what she sees. To hear all the sounds that exist underwater in a way only she can.
To do this would give me a true understanding of how my offerings are perceived, how fish really experience their world. Then I will know the best places to fish, how to tell that certain spot, in the midst of all the other spots, that will be where the big fish feed and when. How it feels when a fish gets into that sweet spot in the current where it can track down food easily and not expend more energy than it takes in. What it sounds like when a lure or bait hits the water nearby, and does that sound seem attractive or threatening. I could learn the best time to feed, to rest, to hide, to run/swim away from predators.
We as anglers can read articles, books, and scientific data all we want, but that will only give us a cursory knowledge of that world. It's better to be out there as close as we can get to their world. The more we can go fishing, the more fish we will catch. That works as a pure function of numbers of trips taken — a guy who fishes everyday will catch fish merely by the action of going — but also a function of the point that being out in that world helps us to understand it better. Only by experiencing something, can we really ever hope to comprehend.
Some people fish their whole lives and never begin to experience any sort of understanding of what is happening in the water around them. They don't seem to "feel" what is happening. Some people are blessed and they just get it. Those are the ones who catch fish when others round them may not. This is "fishiness." The only way to get it is to go.
So, I guess my real Christmas list topper is the gift of more fishing trips. Because only with more fishing, can we hope to get closer to the mindset of that fish we all pursue and long to know better.
By the way, an actual real Christmas gift suggestion for any fisherperson is a multi-tool with the pliers that can snap open with one hand and a holster that can be worn on a belt. I never go fishing without one and the rare times I forget it I feel woefully unprepared. Even somebody who already has one will not be disappointed with a new one.