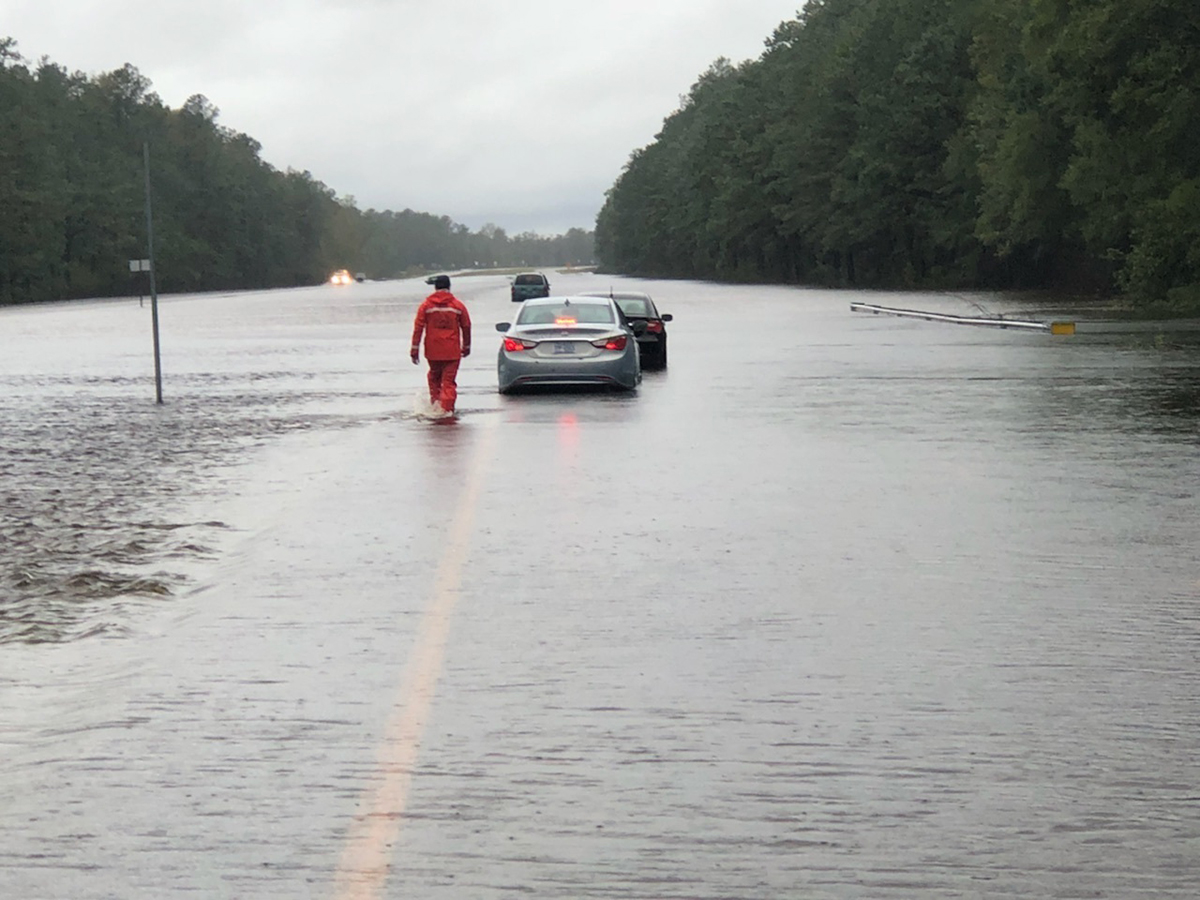 There are a lot of firsts and significant investments in the newly minted state budget, and among the biggest of those that check both boxes is a broad array of new efforts to increase resiliency and decrease flooding — along with the kind of money that could make it happen.
Remarkable as that might be, it comes as no surprise.
Although there was ample skepticism that a full, two-year budget plan could be worked out, given the contentious relationship between the legislative and executive branches, there was little doubt that the resiliency and flooding plans and the kind of funding necessary for them would come out of this year's session.
All three budget plans proposed by the state House, Senate and Gov. Roy Cooper included a major push to bolster resiliency and address flooding.
Among the initiatives are $20 million to develop a statewide Flood Resiliency Blueprint to guide strategy at the local and state level; $15 million for a new transportation infrastructure resiliency fund and $15 million for a new disaster relief fund for transportation-related flood mitigation; $8.5 million for an innovative flood mitigation pilot project in the Stoney Creek watershed near Goldsboro; $5 million for Southport waterfront stabilization; $1.15 million in local coastal planning and management grants; and $300,000 to hire coastal resiliency planners.
Also in the package is about $70 million for local flood mitigation projects and disaster recovery, and another $40 million for coastal storm damage, with up to $20 million earmarked for the Brunswick County town of Oak Island shoreline stabilization and $2 million allocated to the North Carolina Coastal Federation for living shorelines, oyster reefs and marsh-restoration grants.
In all, the budget appropriates roughly half of $800 million in the state's disaster and resilience reserve toward local and statewide flood mitigation and resiliency, as well as new personnel to assist local governments in planning and developing shovel-ready projects.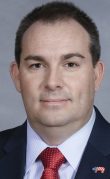 Although there's a focus on areas of the coastal plain repeatedly hit by both hurricanes and the more frequent heavy downpours that have marked this era of climate change, any question about whether flooding was mostly an eastern concern was answered again this year in August when deadly floods from Tropical Storm Fred underlined the vulnerability of the state's mountain and foothill communities. The budget allocates about $124.4 million to them for disaster relief.
In statements released Friday, shortly after Cooper signed the budget, Rep. John Bell, R-Wayne, and Sen. Jim Perry, R-Lenoir, who led the flooding and resiliency efforts in the House and Senate, respectively, said early on in the session that the intent was to break away from dealing with disasters one at a time and move toward a more forward-thinking approach.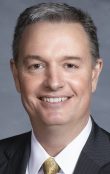 "North Carolina has now been hit by two 1,000-year floods within the past five years," Bell said last week. "This budget provides an historic and unprecedented investment to help these local communities recover and prepare for future disasters. This is the largest proactive, statewide package that North Carolina has ever made to address flooding. It will help put an end to the costly cycle of spending after disasters."
Perry said the changes would make a long-term difference in flood-prone areas.
"We can't stop flooding, but we should work to reduce its severity," he said. "This budget takes a huge step forward to reduce flooding and prepare us for the next big storm."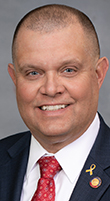 Rep. Charlie Miller, R-Brunswick, said the legislation would assist coastal areas that are struggling to deal with repeated flooding.
"As a Southport native, I've seen countless storms decimate the area and can recognize the importance of having a proactive plan in place, not waiting until we're faced with the recovery process to identify that we needed to be more prepared," Miller said.
Follow-through required
Will McDow, director of the Climate Resilient Coasts and Watersheds project for Environmental Defense Fund, said the state is taking a critically important step that will require substantial coordination across multiple state and federal agencies.
"This really needs to be an all-of-government approach to make sure that things are coordinated and being done in a way that is additive to the state and not creating confusion or duplicating efforts," McDow said Monday in an interview with Coastal Review. "Because this can't be a one-time investment. This is going to take multiple years of investing. Eastern North Carolina has been the current focus, but Hurricane Fred shows us that western North Carolina is also in the bull's-eye of these climate-induced floods."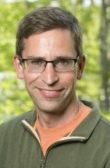 McDow, who was part of a budget negotiating team representing environmental groups, said the budget sets up an interagency group to coordinate and monitor the effectiveness of the programs.
Much of the responsibility for implementing the programs falls to the North Carolina Office of Resiliency and Recovery, which was set up in 2018 under the Department of Public Safety mainly to manage federal disaster relief following Hurricane Florence.
NCORR, now also administering numerous programs including disaster relief from other recent hurricanes and tropical storms, became a permanent state agency under the new budget and picked up three new positions dedicated to resilience planning and implementation.
The Department of Environmental Quality's Division of Mitigation Services is charged with development of the Flood Resiliency Blueprint, which according to the budget "shall form the backbone of a State flood planning process that increases community resiliency to flooding, shall be a resource for riverine and stream management to reduce flooding, and should support the establishment and furtherance of local government stormwater maintenance programs."
McDow translates that to mean the development of a "decision-support tool" that will allow local governments to weigh their options in building resiliency.
"To me, it's just a central piece. It's not the largest funding piece, but it's possibly the most important connector to all of this work," he said.
McDow said the blueprint will build on extensive mapping and modeling that the state has already done to give communities a better understanding of what's needed to reduce flooding and the most effective ways to go about them. "It's going to help communities really know at a tangible level, what they need to do."
Some of the projects funded in the budget will study whether natural solutions upstream, such as engineering agricultural fields to flood, rebuilding wetlands and reforesting are more effective and less costly than building up levees or raising roads downstream.
Other aspects are also aimed at assisting local decision making with funding for local planning and additional staff and support for the Division of Coastal Management's Resilient Coastal Communities Program, which seeks to help communities to assess their risk and vulnerability, engage the public and identify and prioritize projects.