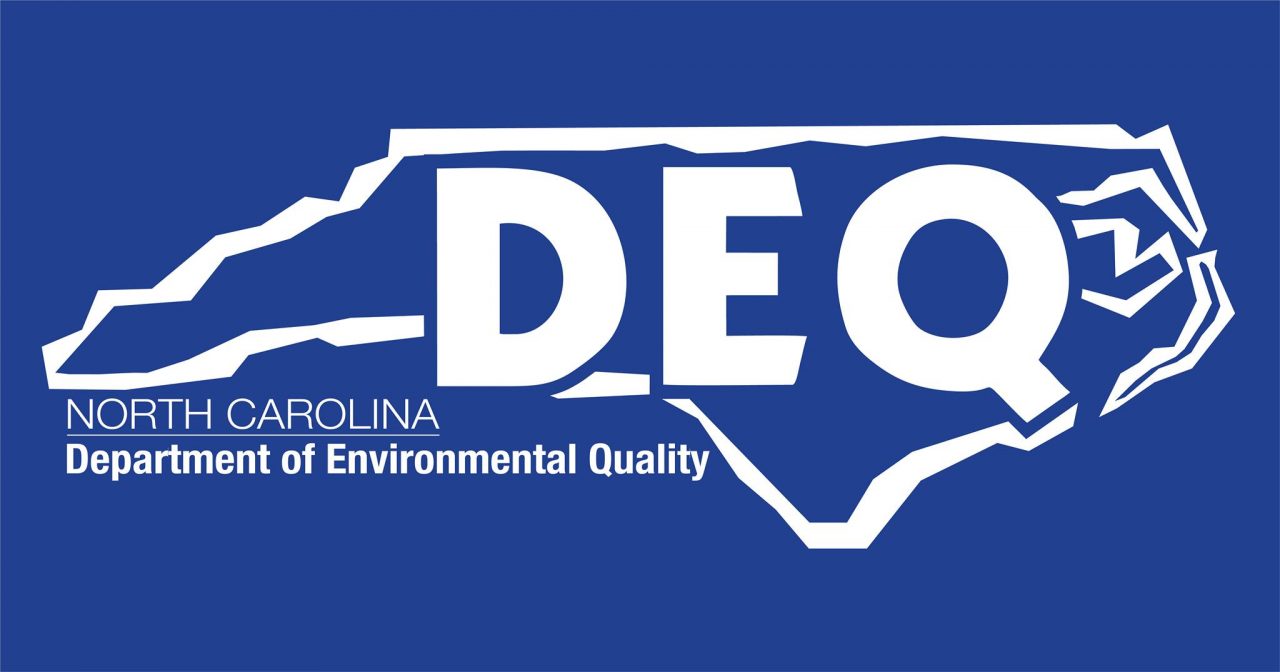 The North Carolina Climate Change Interagency Council will meet at 3 p.m. Oct. 28 to discuss the Energy Solutions for North Carolina Act and the state's fleet electrification.
The public is invited to attend the meeting online. Use event number is 2424 342 8986 and the password is CCICor. To attend by phone, dial 1-415-655-0003 and use access code 2424 342 8986. Participants may begin joining the meeting at 2:45 p.m. The agenda is to be available online.
When Gov. Roy Cooper signed House Bill 951: Energy Solutions for North Carolina last week, he said in a statement that the state was moving strongly into a reliable and affordable clean energy future. This new bipartisan law requires the North Carolina Utilities Commission to take steps needed to get North Carolina a 70% reduction in carbon emission by the year 2030 and to carbon neutrality by 2050.
"Making transformative change is often controversial and never easy, especially when there are different points of view on big, complex issues. But coming to the table to find common ground is how government should work," he continued.
Open to the public, this meeting will include an opportunity for individuals and organizations to offer input to cabinet agency representatives on the implementation of climate change and clean energy initiatives.
Comments will be limited to 2 minutes and speakers are asked to sign up online by noon Oct. 28.
The Interagency Council was established by Gov. Cooper's Executive Order No. 80, which also directed cabinet agencies to coordinate their efforts to address climate change and transition to a clean energy economy.