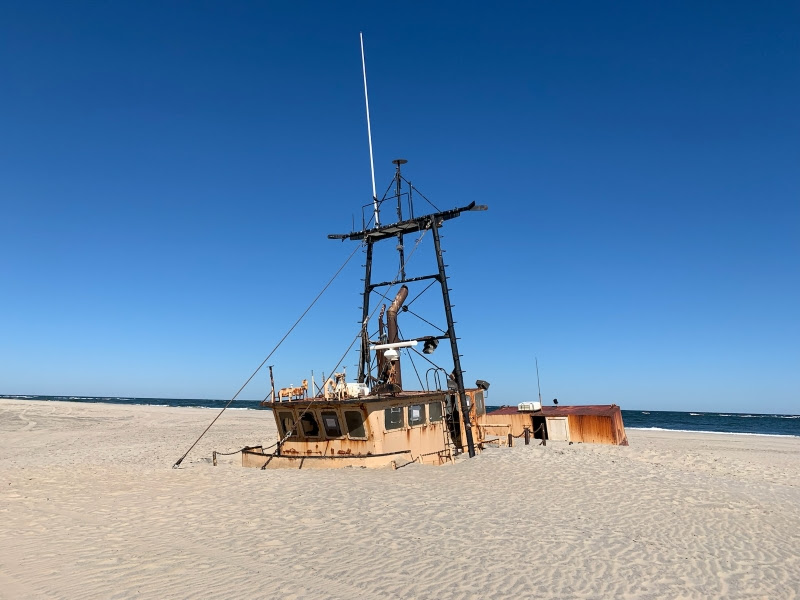 A $295,000 project to remove an abandoned vessel from the beach south of Cape Hatteras National Seashore's Oregon Inlet Campground is expected to begin Monday.
Cape Dredging Inc. from Buxton will remove the vessel. The project is expected to take about 30 days.
The former scallop boat, previously named the Ocean Pursuit and Cameron Scott, ran aground in early March 2020 and became abandoned after the National Park Service made unsuccessful attempts to have the owner claim and remove the vessel.
"The National Park Service is continuing our attempts to recover costs associated with the removal of the derelict vessel from its registered owner," David Hallac, superintendent of National Parks of Eastern North Carolina, said in a release. "This process has taken longer than expected, so Cape Hatteras National Seashore determined it was necessary to use a combination of fund sources to remove the vessel before it potentially becomes more expensive to remove later and to minimize impacts to the natural environment."
Park Service officials said that during the project, areas around the vessel will be marked as a construction zone and all unauthorized persons should stay clear. Other than the small construction zone and minor traffic delays due to the transport of vessel pieces, there is not expected to be impacts to recreational beach access.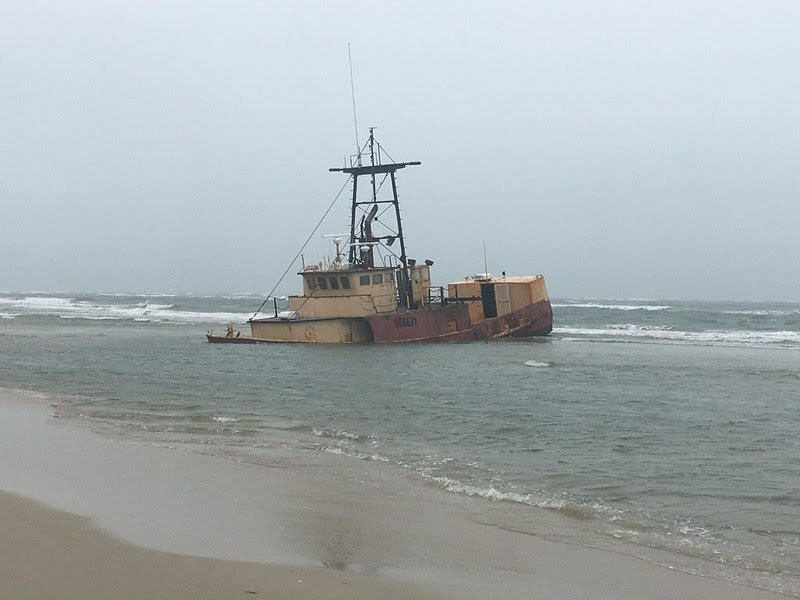 Cape Dredging Inc. will perform the following tasks to remove the vessel:
Remove existing sand that has accumulated around the vessel.
Remove deck structures.
Remove all sand and water from compartments under deck surface.
Cut vessel into smaller, manageable pieces and transport these pieces onto a tractor trailer for removal to appropriate disposal or recycling site.
Restore the natural shape and slope to match surrounding beach.