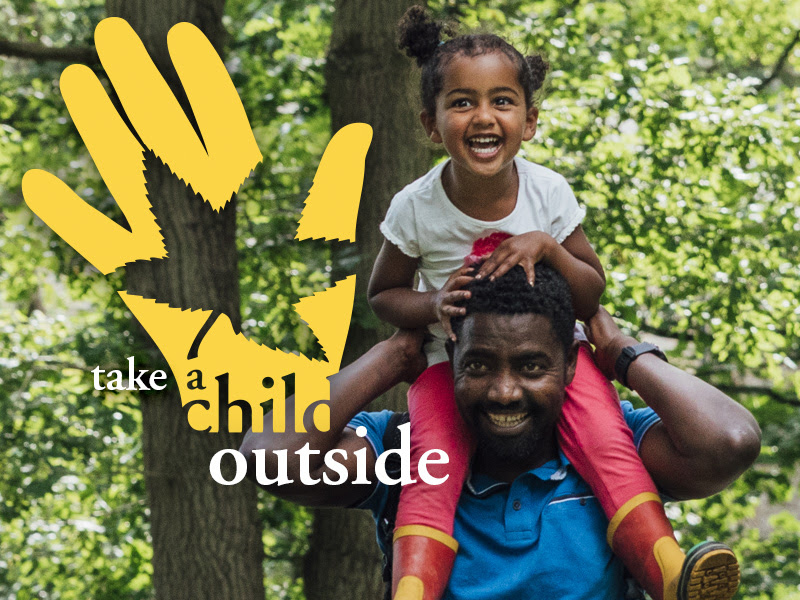 The North Carolina Museum of Natural Sciences is encouraging outdoor adventures all over the state — including the coast — as part of the Take A Child Outside Week initiative that kicks off Friday.
The museum has a website devoted to the weeklong program that includes a map of the state with several suggestions of where to go outside and activities with ideas about engaging children with the natural world.
On the coast, adventures await at spots like Dismal Swamp State Park, Frisco Native American Museum & Natural History Center, Aurora Fossil Museum, NC Aquariums at Roanoke, Pine Knoll Shores and Fort Fisher and a dozen other sites.
The website also includes a section to check out what others are doing during Take a Child Outside Week and to upload your own pictures.
"By celebrating opportunities for children to have free play outside, highlighting locations offering places to explore the outdoors, and providing simple activities anyone can do, we hope to increase the number of children experiencing the natural world," museum officials said.
Inspired by Richard Louv's book "Last Child in the Woods," Take A Child Outside week was founded to help connect children with nature, according to the museum.
Benefits of going outside include supporting creativity and problem solving, improved academic performance and nutrition, enhances cognitive abilities, reduces stress and anxiety, and helps reduce Attention Deficit symptoms, the museum said.
Schools can also become a partner organization.