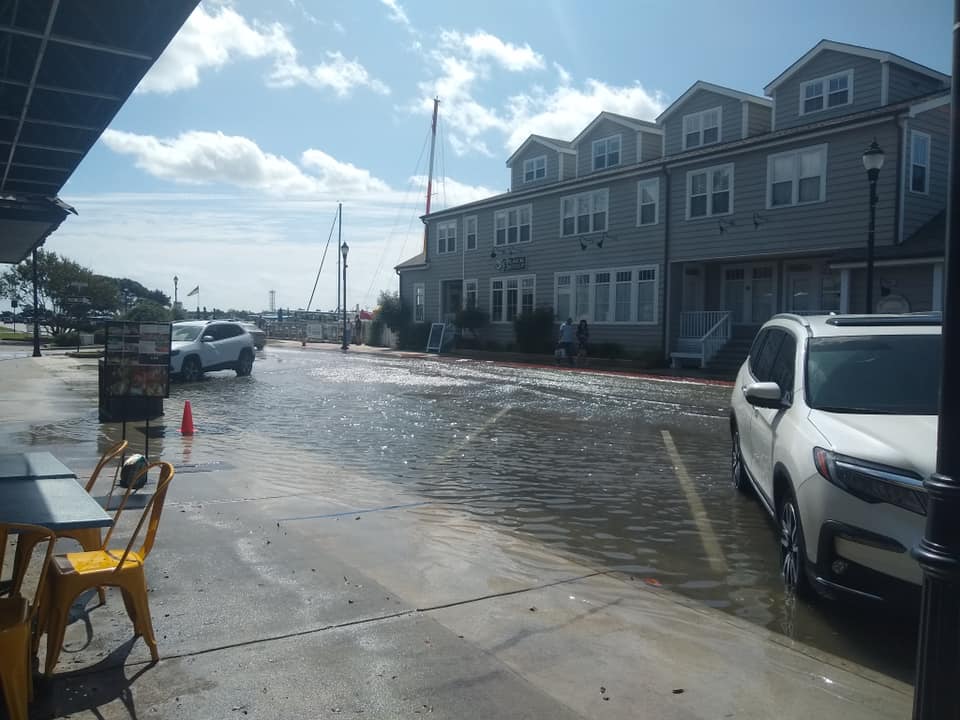 Students enrolled in accredited North Carolina colleges and universities can apply for funding to research issues that affect water quality.
North Carolina's Water Resources Research Institute and Sea Grant program will accept applications until 5 p.m. Nov. 12 for research projects by graduate students in good academic standing. Undergraduates are welcome to apply as well. All proposals must be submitted via the online portal at go.ncsu.edu/encwrri.
"With the combined coverage of North Carolina Sea Grant and the N.C. Water Resources Research Institute, we're able to entertain proposals from across the entire state to help address the grand water challenges facing North Carolina," John Fear, deputy director for both programs, said in a statement.
Students at historically Black colleges and universities and minority-serving institutions, students from underrepresented or underserved communities, and students who can demonstrate how their research and related outreach will benefit underrepresented or underserved communities are encouraged to apply. Each applicant should propose research they will conduct under the guidance of a faculty adviser.
"We also encourage undergraduate participation in proposed projects," Fear said.
Each research project should align with the strategic plans of North Carolina Sea Grant and/or the N.C. Water Resources Research Institute, as well as with the programs' shared vision for diversity, equity and inclusion.
Research should address one or more of the following focus areas:
Emerging regulated and unregulated contaminants of concern
Microplastic pollution
Marine debris
Aquatic invasive species
Harmful algal blooms and associated toxins
Nuisance flooding
Erosion and sediment control
Access the Request for Proposals at wrri.ncsu.edu or ncseagrant.ncsu.edu/fellowships.
Read about some of the past recipients and their work: Olivia Vilá, Yener Ulus and Riley Mulhern.