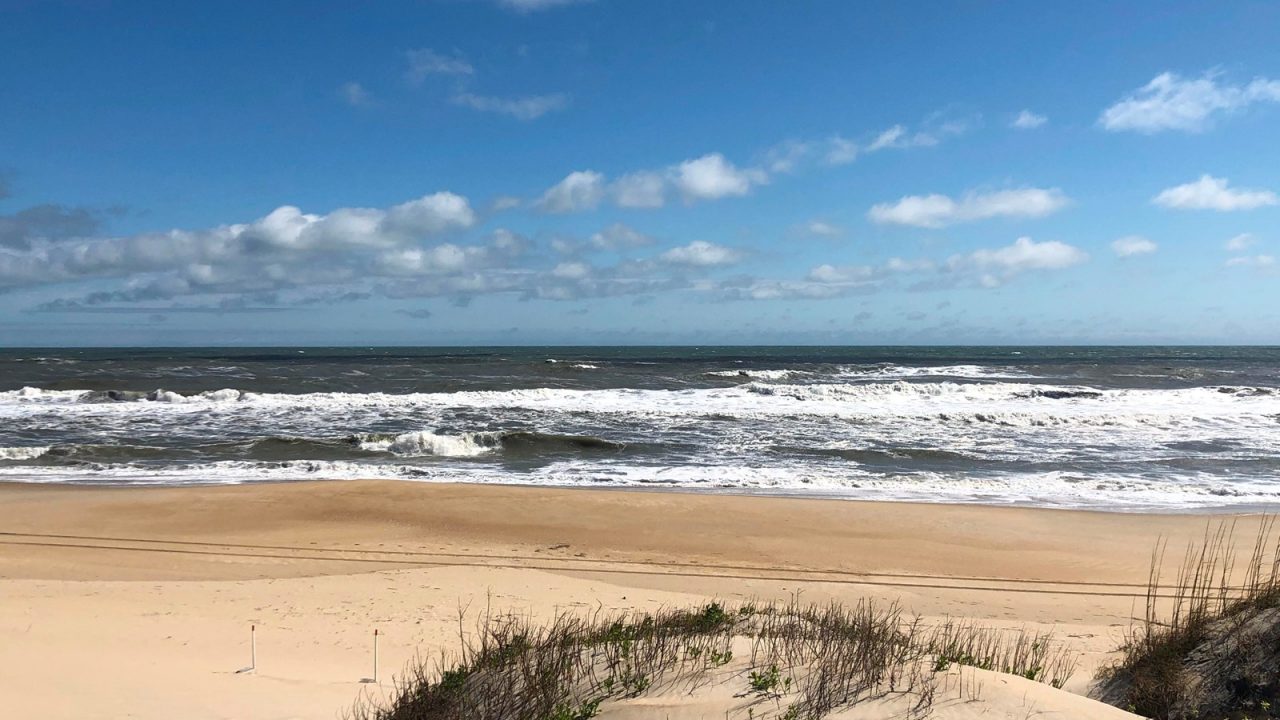 Drop-in volunteer beach cleanups are planned for 7:30-11 a.m. Saturday, Sept. 18, at Coquina Beach Access and Ocracoke Beach Access, both part of Cape Hatteras National Seashore.
Staff with seashore, host of the cleanups, will meet volunteers near the restroom facilities at each location. Those under 18 must be accompanied by a parent or legal guardian. All volunteers are encouraged to bring leather gloves, water, snacks and sunscreen and wear appropriate clothing, such as hats and closed-toed shoes.
Also that morning, the North Carolina Beach Buggy Association members will be stationed at off-road vehicle ramps where visitors can grab a trash bags for collecting litter. Participants in the association's cleanup are asked to deposit trash bags at ramp entrances for collection when leaving the beach. For more information on NCBBA's beach cleanup, contact Tom Brueckner at tom.brueckner@ncbba.org.
To learn more about volunteer opportunities at the seashore, Fort Raleigh National Historic Site and Wright Brothers National Memorial, visit www.volunteer.gov or call 252-475-9042.