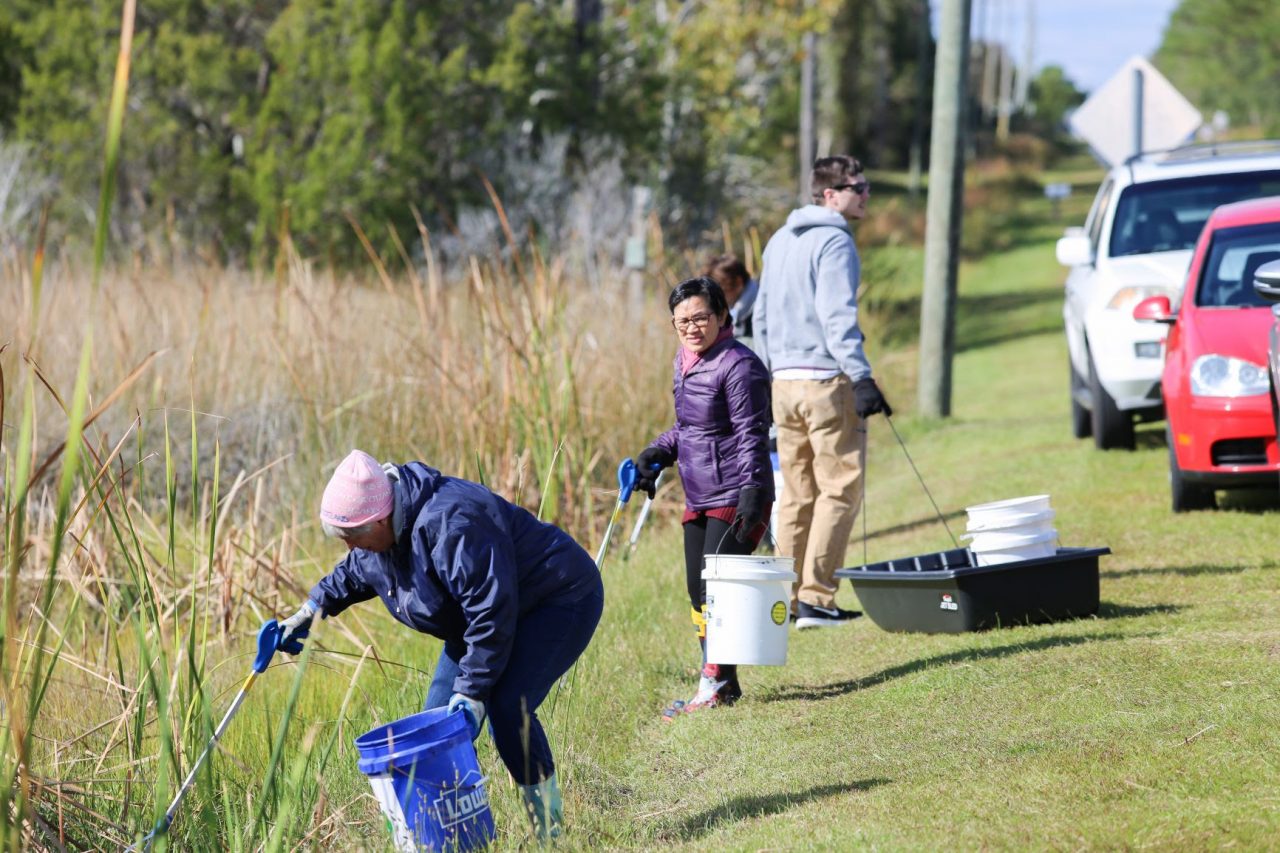 Two dates have been set for living shoreline maintenance projects and marine debris cleanups in August at the Morris Landing Clean Water Preserve.
Register online for the Aug. 3 cleanup or the Aug. 20 cleanup. The Morris Landing Clean Water Preserve is at 898 Morris Landing Road in Holly Ridge.
All project supplies and equipment such as gloves, boots, trash pickers and trash bags are to be provided as well as snacks, refreshments and a light lunch. Restrooms and parking are available on site.
The oyster reefs and wetlands, along with other estuarine habitats, provide critical fish nursery areas and buffers from storms and improve water quality.
Marine debris, which is anything from bottle caps and balloons to hazardous lumber from storm damaged structures and lost fishing gear, poses a hazard to fish, wildlife and humans. In addition to collecting debris, volunteers will record data on the types and quantities of debris collected to help identify sources of debris and focus educational efforts.
No special skills or knowledge are required as volunteers will be given the basic training needed. Volunteers should bring a reusable water bottle, hat and sunglasses. Organizers recommend dressing for the weather in clothes that are comfortable and that can get dirty. Children under the age of 18 must have a parent or legal guardian with them.
The project was made possible through support from federation members, the Duke Energy Foundation, National Fish and Wildlife Foundation and the North Carolina Land and Water Fund.