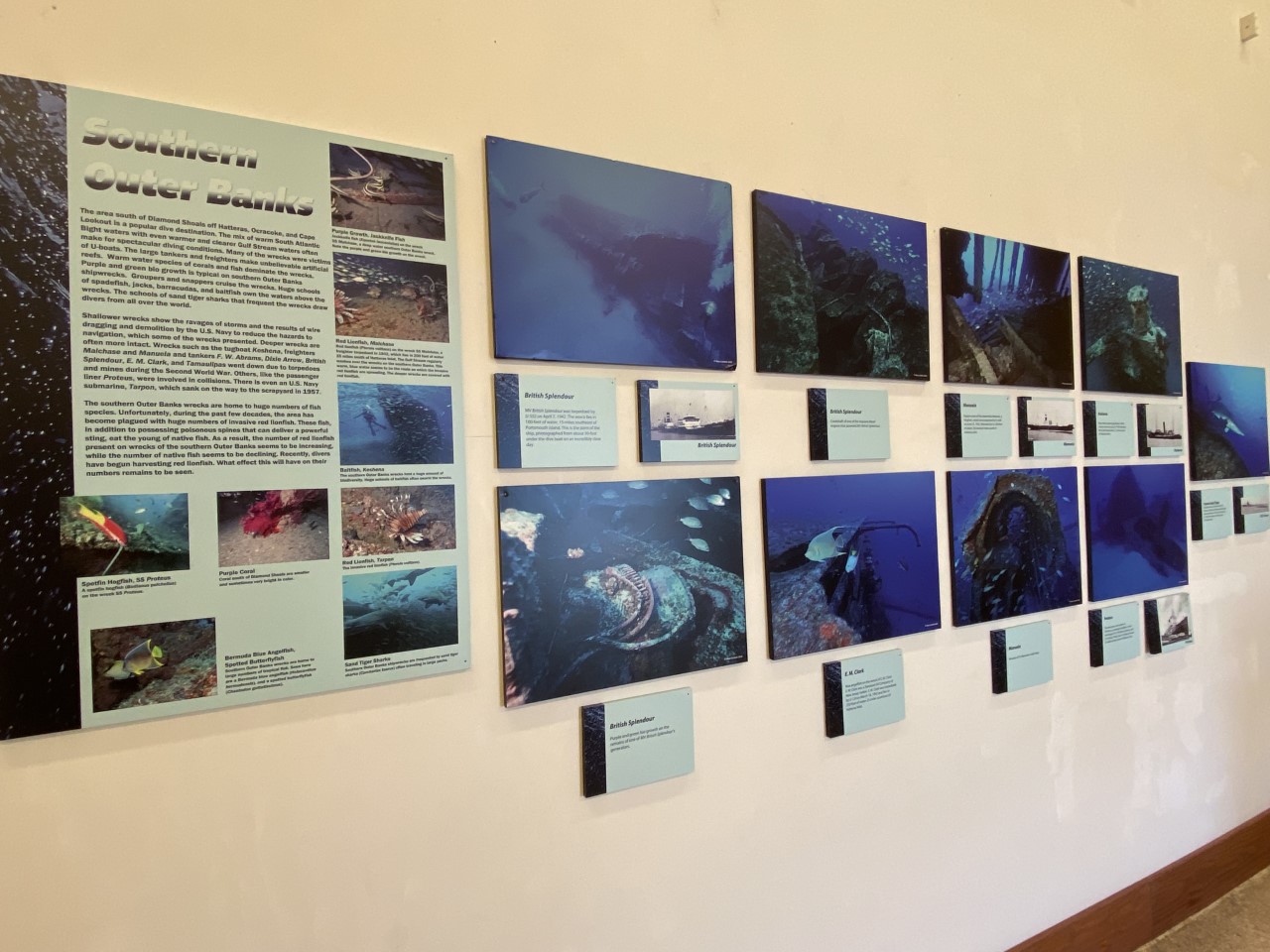 Photography exhibits have been a mainstay over the years in the Graveyard of the Atlantic Museum in Hatteras.
The museum is opening up the opportunity for the public to have their work on display as part of a juried photo contest, titled My Outer Banks. The selected entries will go on display in a year-long exhibit in the museum starting April 2022.
Photographers 18 and older can submit to the free contest images taken within the past five years from anywhere in the Outer Banks such as Carova, Corolla, Duck, Southern Shores, Kitty Hawk, Kill Devil Hills, Nags Head, Rodanthe, Waves, Salvo, Avon, Buxton, Frisco, Hatteras and Ocracoke.
Submissions will be accepted through Sept. 15. To enter, submit up to three images along with the accompanying form online at graveyardoftheatlantic.com/photocontest and follow the museum's Facebook at facebook.com/GraveyardoftheAtlanticMuseum..
A jury will select the top images to include in the My Outer Banks photo exhibit, which will be on display until March 25, 2023. During that time, visitors will vote on their favorite; and the photographer whose image is selected as "Best in Show" will receive $100.
Museum Educator Mary Ellen Riddle created the contest to showcase the region and the talent that lives and visits here. It's also a way for the public to be a part of the museum experience, as an artist or as a member of the final jury.
"I think the exhibit will be particularly memorable for those whose work ends up being selected for display," Riddle said. "Imagine having your photos in a museum."