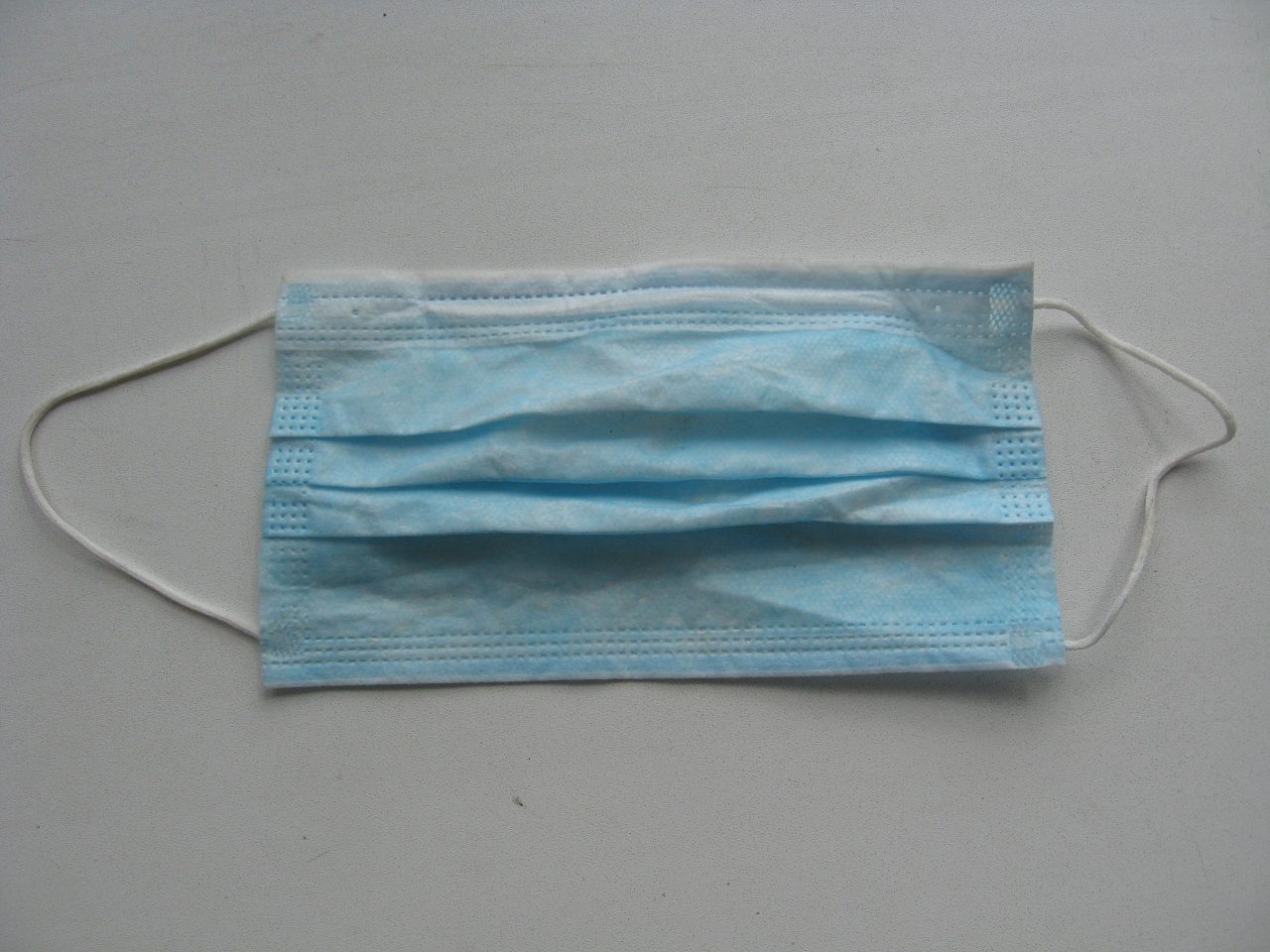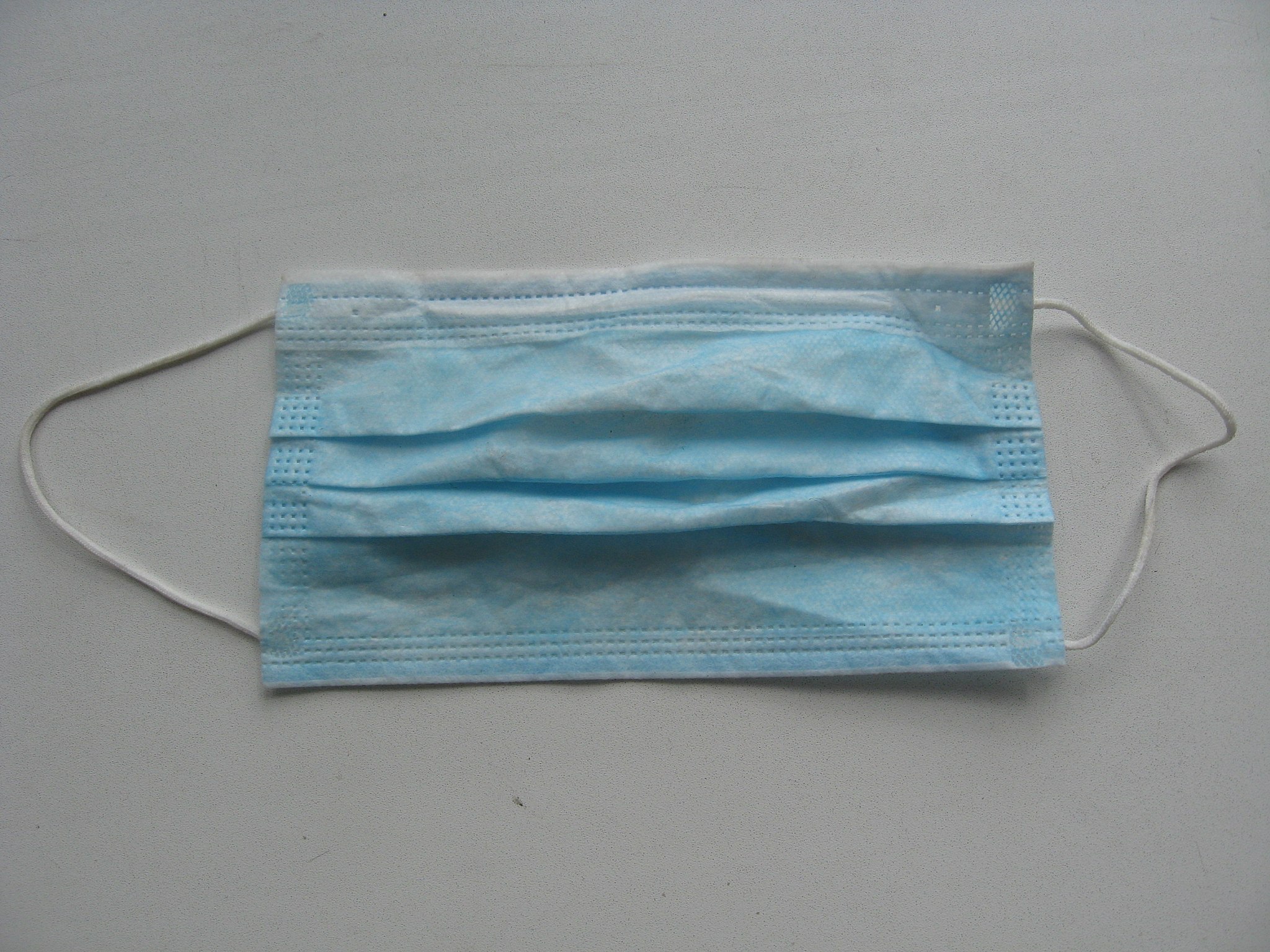 As of Tuesday, the Center for Disease Control and Prevention recommends fully vaccinated people are encouraged to wear masks in indoor settings in substantial and high transmission areas.
On the coast, Beaufort, Camden, Chowan, Craven, New Hanover and Pamlico counties have substantial levels of transmission, while Brunswick, Currituck, Dare, Onslow, Pender and Perquimans counties have high levels for the week of July 19-25, according to the CDC Data Tracker. Bertie, Carteret, Gates, Hertford, Hyde, Pasquotank, Tyrrell and Washington counties are currently at moderate levels.
CDC officials have said since mid-May that fully vaccinated people no longer needed to wear a mask or physically distance in any setting, except where required by federal, state, local, tribal, or territorial laws, rules, and regulations, including local business and workplace guidance.
The CDC also suggested Tuesday that fully vaccinated people might choose to wear a mask regardless of the level of transmission, especially those who are immunocompromised or at increased risk for severe disease from COVID-19, or if they have someone in their household who is immunocompromised, at increased risk of severe disease or not fully vaccinated.
Fully vaccinated individuals who have a known exposure to someone with suspected or confirmed COVID-19 to be tested three to five days after exposure, and to wear a mask in public indoor settings for 14 days or until they receive a negative test result.
CDC recommends all teachers, staff, students and visitors to schools, regardless of vaccination status, wear masks indoors.