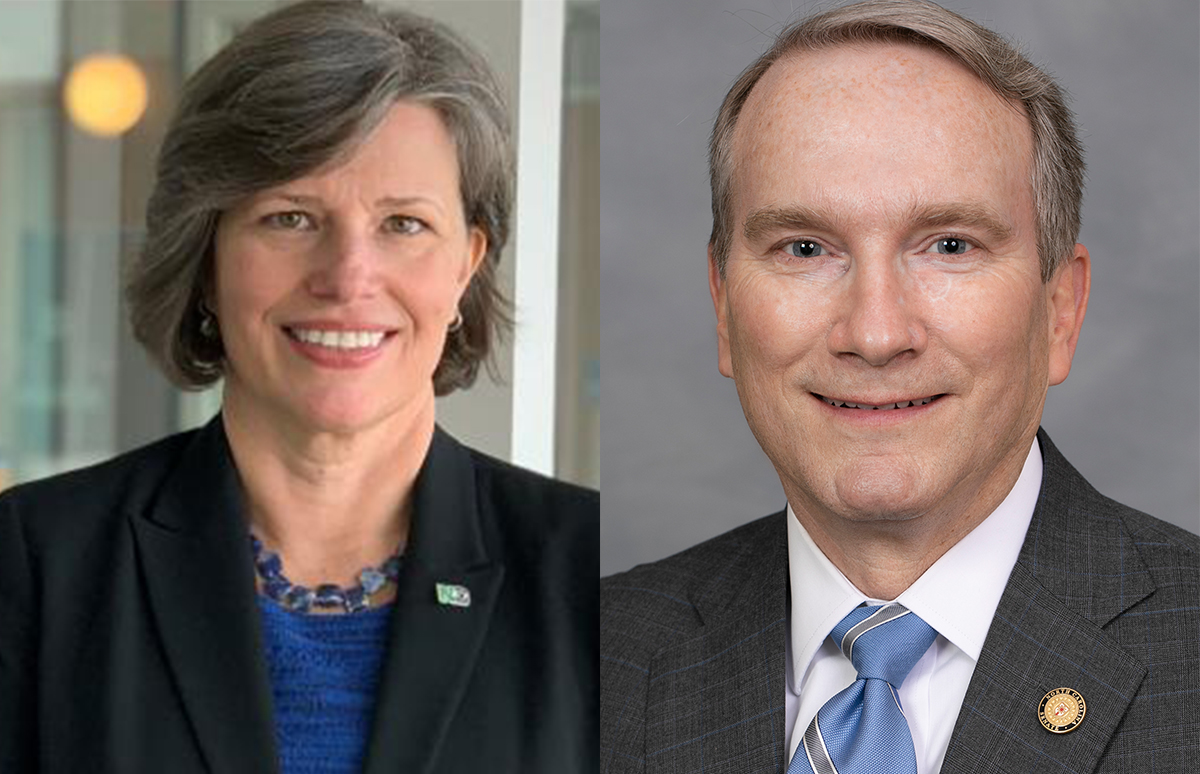 RALEIGH – The state Senate Thursday rejected Gov. Roy Cooper's nominee to lead the Department of Environmental Quality.
After an hourlong debate, the Senate voted 26-20 along party lines to reject the nomination of Dionne Delli-Gatti as DEQ secretary. She had served as acting DEQ secretary since her appointment in February to fill the vacancy created when Michael Regan was named top administrator of the Environmental Protection Agency.
Shortly after the vote, Cooper's office put out a statement slamming the Republican-led General Assembly and announcing that Delli-Gatti will serve as North Carolina's clean energy director. The new role is to include work on administrative efforts to promote clean energy in the state, including negotiating energy legislation, advancing regulatory efforts, and implementing the governor's Executive Order 80, which calls for a 40% reduction in statewide greenhouse gas emissions by 2025.
"Dionne Delli-Gatti has the experience and qualifications to serve as Secretary of DEQ, and the legislature's baseless political criticism of her credentials is but a smokescreen to thwart North Carolina's transition to clean energy that she has the knowledge to help put in place. I am pleased that Dionne will continue to serve our state in the role of North Carolina Clean Energy Director as we transition to renewable energy," Cooper said in the statement.
Sen. Paul Newton, R-Cabarrus, former president of Duke Energy North Carolina, had criticized Delli-Gatti for not having developed a sufficient strategy on natural gas.
Cooper's statement Thursday also announced that Chief Deputy Secretary John Nicholson will serve as the DEQ's interim secretary.
Nicholson, a retired Marine Corps colonel, joined the DEQ in 2017. Nicholson has a master's in national security and strategic studies from the U.S. Naval War College, a master's in military studies from the U.S. Marine Corps Command and Staff College and a bachelor's in political science from San Diego State University.