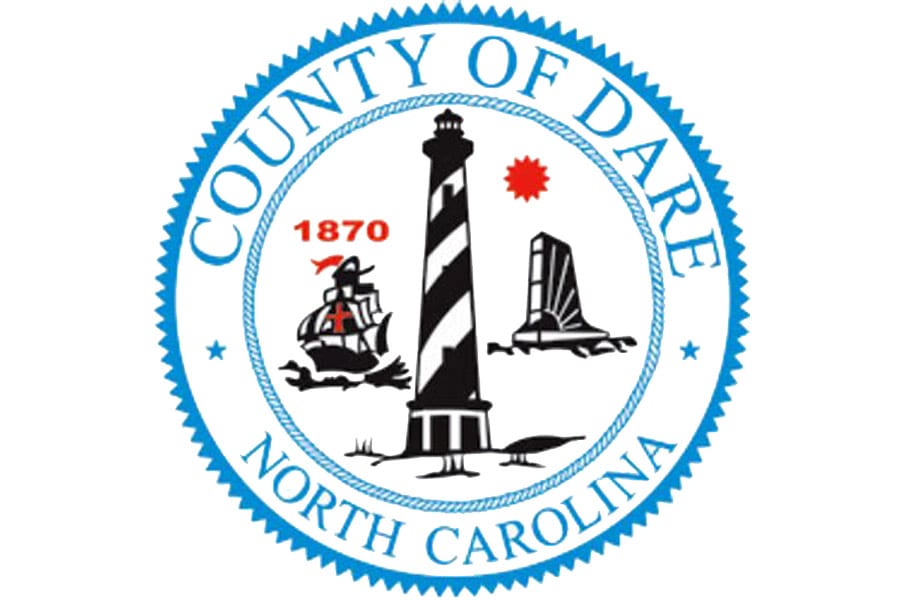 As hurricane season approaches, Dare County Emergency Management officials encourage those eligible to obtain a 2021 reentry permit.
Residents, nonresident property owners and business owners can obtain reentry permits using the online system. Reentry permits are issued as a PDF file by email. The permits expire at the end of the calendar year.
In order to enter the county following a mandatory evacuation, individuals must present a current and valid reentry permit. Expired reentry permits will not be accepted.
Dare County uses a staged reentry process after an evacuation. No one will be denied reentry as long as they have obtained and can present the proper forms of identification to checkpoint officials. 
Dare County's reentry process is staged in order of the priority and includes the following four categories:
Priority one: Essential personnel such as essential utilities, government, medical and damage assessment personnel.
Priority two: Permanent residents and essentials personnel for critical businesses such as grocery stores, food distributors, pharmacies, banks, gas stations, property management companies, building supply stores and hotels.
Priority three: Nonresident property owners and nonresident employees of noncritical businesses.
Priority four: General public and visitors. No reentry permit is needed for priority four.
Dare County business owners approved in the past do not need to reapply.  Their assigned administrator can manage permits and should only contact emergency management if changes to their accounts need to be made such as assigning a new administrator or changing the number of permits allocated to the business.
Currituck or Hyde residents do not need to apply for a Dare County reentry permit. Currituck County reentry information can be found online. Hyde County information can be found on the website. Valid reentry permits issued by Currituck County and Hyde County will be honored at traffic control points in Dare County according to their phased reentry schedule.  
For more information about Dare County's reentry process, visit the website. For more information and resources to help prepare for the upcoming hurricane season, visit www.ReadyNC.gov.