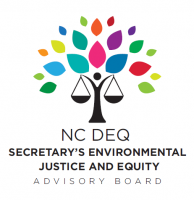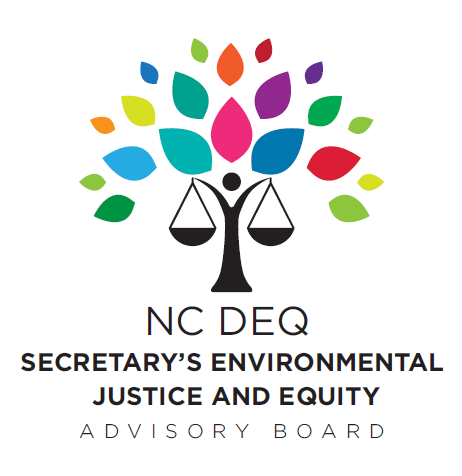 The state Department of Environmental Quality Secretary's Environmental Justice and Equity Advisory Board will meet online from 3-5 p.m. Monday for a panel discussion on public participation, engagement and outreach.
The panel discussion, which will be moderated by Veronica Carter, will include Ricardo Nazario-Colón, Chair, Governor's Advisory Board on Hispanic/Latino Affairs; Dr. Gracie Galloway, president, Asian American and Pacific Islanders Caucus of the NCDP; Sharon Goodson, executive director of the N.C. Community Action Association and the Southeastern Association of Community Action Agencies; Louise Mack, president and CEO, Prosperity Unlimited, Inc.; and Talley Wells, executive director, North Carolina Council on Developmental Disabilities.
The agenda also includes a presentation on an agreement to reduce greenhouse gas emissions in the transportation sector. Transportation is the nation's largest source of greenhouse gas emissions, and, after light-duty vehicles, medium- and heavy-duty trucks are the next largest source of transportation sector.
The Multi-State Medium- and Heavy-Duty Zero Emission Vehicle Memorandum of Understanding is an agreement among states to work together to foster a self-sustaining market for zero emission medium- and heavy-duty vehicles. North Carolina joins  California, Colorado, Connecticut, District of Columbia, Hawaii, Maine, Maryland, Massachusetts, New Jersey, New York,  Oregon, Pennsylvania, Rhode Island, Vermont and Washington signed the MOU to support the deployment of medium- and heavy-duty ZEVs through a Multi-State ZEV Task Force.
To attend the meeting online, visit https://ncdenrits.webex.com/ncdenrits/onstage/g.php?MTID=e35ca75b04ee38ca16b431c4475db5e00. The meeting number is  178 020 1965 and the event password is NCDEQ. The meeting can also be accessed by calling 415-655-0003 and using access code 178 020 1965. A public comment period will be held from 5 to 6 p.m. To sign up to provide comments, email ej@ncdenr.gov by 2 p.m. Monday.
The board's 16 members were selected from across North Carolina and represent the diverse cultures of the state.