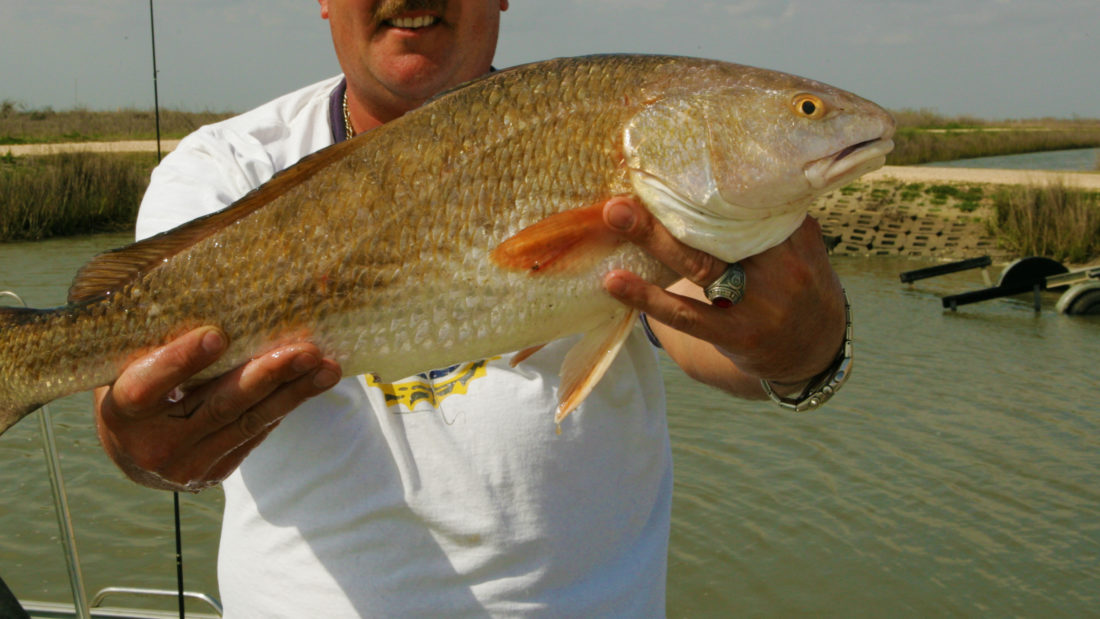 Participants can find out all the fundamentals on the science behind fisheries management during a six-part online course that starts Tuesday.
North Carolina Sea Grant is hosting the introductory fisheries science class from 6:30-8:30 p.m. every Tuesday through March 23. Participants should plan to attend all six classes.
Course is $20 and participants must register online. The entire class will be held via Zoom. Space is limited to 40 persons online.
In 2017 Sea Grant surveyed saltwater fishers and learned that there was an interest in the science behind marine fisheries management including why some species are managed differently than others, the southern flounder fisheries over the last 10 years, how changes in habitat, water quality, and climate affect fisheries, and the role license holders play in the fisheries management process, according to the organization.
For the last two years, Sea Grant has offered a four-part introductory fisheries science course. This year, Sea Grant added two classes to allow more time for question-and-answer sessions with expert presenters. There will also be a closer look at the state's new and improved process for the development of fishery management plans.
Learn More