Gov. Roy Cooper Tuesday named Dionne Delli-Gatti, director of regulatory and legislative affairs for Environmental Defense Fund's Southeast Climate & Energy, secretary of the state Department of Environmental Quality.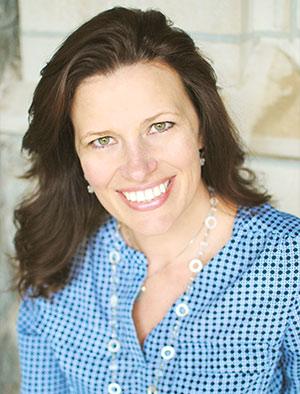 Delli-Gatti, whose nomination must be confirmed by the Senate, replaces Michael Regan whom President Joe Biden appointed administrator of the Environmental Protection Agency.
Regan's nomination was approved unanimously by a U.S. Senate committee last week and he is expected to be confirmed later this month.
Delli-Gatti shares a similar background as her predecessor working both for EDF and in the EPA's Southeast Regional administration.
"Dionne Delli-Gatti is an experienced leader and champion for a safer, healthier environment. I'm confident that she is the right person to continue the progress we've made over the last four years with cleaner energy, air and water," said Cooper.
"I'm deeply honored and humbled to be nominated by Governor Cooper to lead this critical state agency. I'm ready to get to work for the people of North Carolina, digging in on the tough environmental issues our state is facing," said Delli-Gatti.
The nomination drew praise from environmental groups. Cassie Gavin, senior director of government relations with North Carolina Sierra Club, noted Delli-Gatt's participation in the creation of the state's clean energy and climate change plans.
"We're glad to see her continue this mission in a new role, and we look forward to working with her to fight the impacts of climate change and hold accountable polluters who threaten our environment and our communities," Gavin said in a statement.
Dan Crawford, North Carolina League of Conservation Voters director of governmental relations, said Delli-Gatti has a necessary understanding of the both policy and politics.
"Having worked with Dionne for years, we're confident she'll be able to bring regulators, legislators, industry, and community stakeholders together to advance clean energy and environmental justice for every North Carolinian," Crawford said.
EDF's Southeast Regional Director Hawley Truax called her a consensus builder.
"During her time with Environmental Defense Fund, Dionne was known for bringing stakeholders of all perspectives to the table, digging in to find common ground, and tirelessly working toward solutions that advance environmental stewardship, public health, and economic prosperity," Truax said.