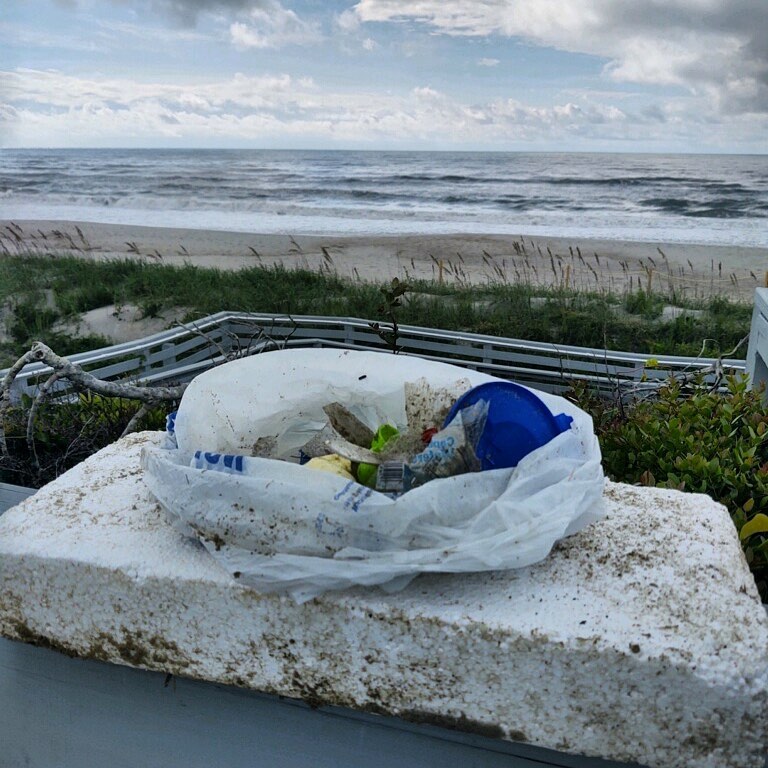 Coastal Carolina Riverwatch is asking the public to spend their Martin Luther King Jr. holiday, designated a National Day of Service, cleaning up their community.
Riverwatch board and staff will be having solo cleanup to collect litter and marine debris throughout this day and encourage the public to have their own socially distanced cleanup effort.
While organizers encourage solo cleanups at any locations, the following are areas known to always need litter cleanups:
Gallants Channel Bridge, 172 Old Beaufort Road, Beaufort.
The Circle, 201 W. Atlantic Blvd., Atlantic Beach.
Pollocks Point, N.C. 172, Sneads Ferry.
Nelva Albury Park, 213 Broadway St., Surf City.
Marina Cafe Boat Launch, 110 S. Marine Blvd. Jacksonville.
Organizers ask that photos and weight estimates be emailed to the program coordinator at RebeccaD@coastalcarolinariverwatch.org to record the combined impact and that those participating use the Marine Debris Tracker app to report finds to experts working on pollution problems. The app is free to download on any smart phone.
Coastal Carolina Riverwatch, home to both Crystal Coast Waterkeeper and White Oak New-Riverkeeper Alliance programs, serve a total area of 320 miles of rivers and streams, 140,104 acres of estuaries, and 129 miles of coastline.