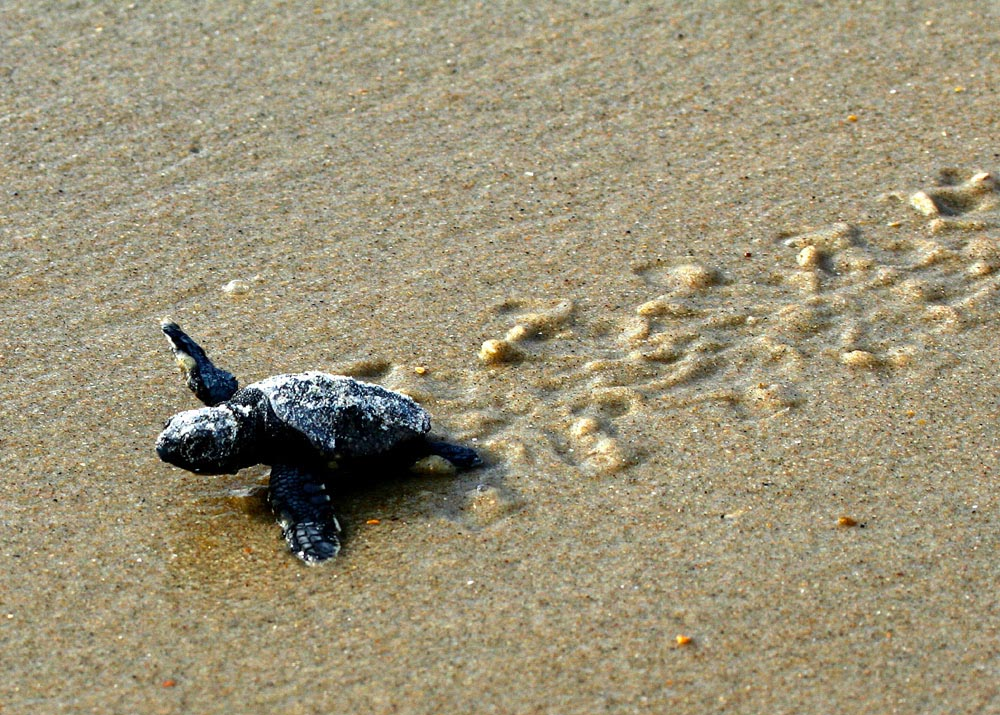 Supporters of the Network for Endangered Sea Turtles, or N.E.S.T., can bid on a range of items from restaurant gift certificates to unique art pieces during the nonprofit organization's virtual fundraising auction.
The online auction began Saturday, Dec. 5, and ends Saturday, Dec. 12. Some items will only be available for local pickup and will be marked.
N.E.S.T., which is dedicated to the protection and conservation of sea turtles and other protected marine wildlife on the Outer Banks of North Carolina from the Virginia line to south Nags Head, is celebrating 25 years with the fundraising event originally scheduled for March.
Funds raised support N.E.S.T. activities including sea turtle nest protection, data collection, stranding response/rescue, rehabilitation and public education. For more information on N.E.S.T.'s mission and activities, or to volunteer, visit nestonline.org.
N.E.S.T. is an all-volunteer nonprofit organization "committed to contributing to the preservation of these species through research and rescue and rehabilitation efforts and to fostering greater understanding and appreciation of these species and their habitat through education and enhanced public awareness" according to the group.
The organization works with the North Carolina Wildlife Commission and the North Carolina Aquarium on Roanoke Island.