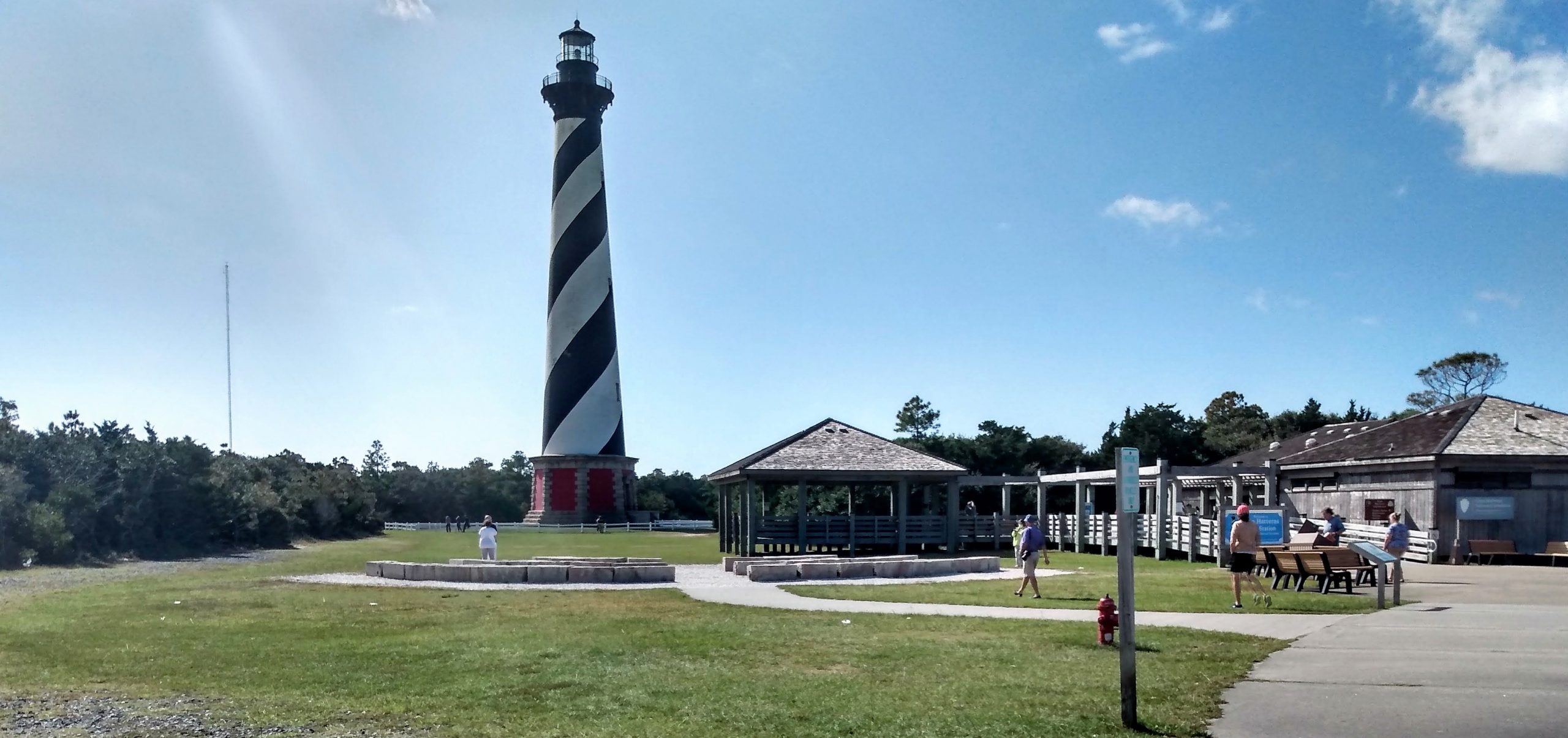 The Cape Hatteras National Seashore and Dare County are celebrating their 150th anniversaries this month.
On the 150th anniversary of the first lighting of the Cape Hatteras Lighthouse, a 25-minute video will be shown at 4:45 p.m. Dec. 16 on the seashore's Facebook page and Dare County's CURRENTtv.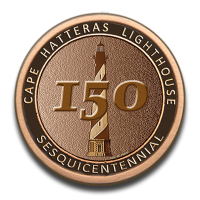 The video will feature several speakers including the National Parks of Eastern North Carolina Superintendent David Hallac, Dare County Chairman Bob Woodard, Capt. Matt Baer, Sector North Carolina Commander, U.S. Coast Guard,  historian Kevin Duffus and Bett Padgett from the Outer Banks Lighthouse Society.
There will also be a living history presentation on Augustin Fresnel, inventor of the lighthouse lantern, park rangers and community members and a tribute from lighthouses across the country.
Cape Hatteras National Seashore, Outer Banks Lighthouse Society and Outer Banks Forever are hosting the sesquicentennial celebration.
In the days leading up to Dec. 16, the seashore will share facts about the Cape Hatteras Lighthouse on its Facebook page.
Other lighthouse-related events and activities through the month include a temporary exhibit, 150 Years of Light, a Photographic Tribute, on display in the Eastern National Bookstore on Hatteras Island starting the week of Dec. 14 through spring 2021. The exhibit highlights unique photographs of the lighthouse over the years.
The Dare County Arts Council has curated the Cape Hatteras Lighthouse Virtual Art Show, showcasing a variety of artwork featuring the lighthouse. The art exhibit is accessible at www.darearts.org/hatteras150.