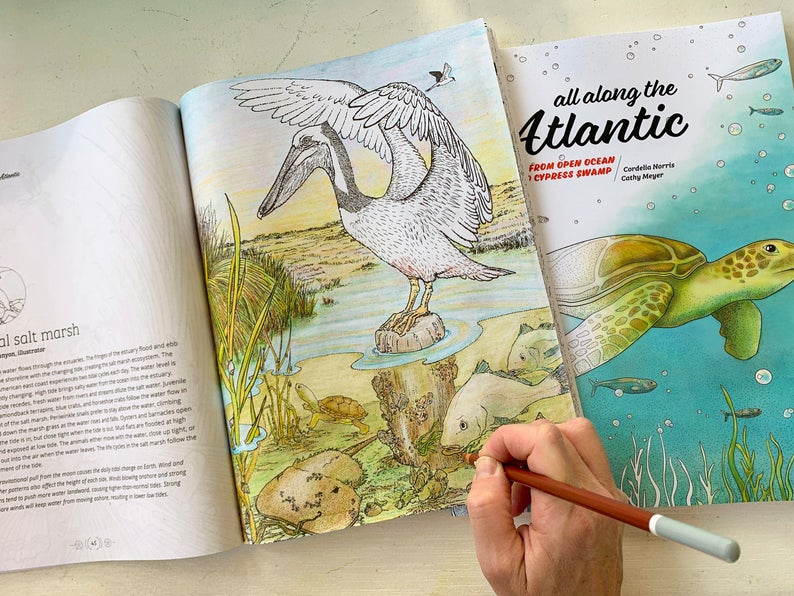 The nonprofit North Carolina Coastal Federation is offering holiday gift ideas that support coastal conservation and the continued daily coverage of the North Carolina coast that Coastal Review Online provides.
Amid heightened concerns about pandemic, the federation has announced new ways to support its work through gift giving, including gift memberships and three "adoption" programs.
Gift memberships this year allow the giver to also chose between a reusable straw and a neck gaiter.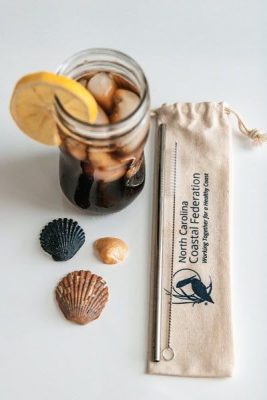 "We partnered with Recover Brands in Charlotte to create this adventure-worthy neck gaiter," said Kelly Bodie, federation membership director. Recover Brands is known for its use of recycled fabric. "It's a tailor-made fit for our goal to reduce marine debris. Plastic bottles become fabric and ultimately the fabric becomes this neck gaiter. You can't ask for a better, more sustainable process."
Adopt an Oyster began in 2017 and remains a popular choice for the 2020 holidays. When a donor adopts a dozen oysters, their recipient can receive a Coastal Federation-branded oyster knife, as well as updates about their adopted oysters as they grow and flourish in North Carolina waters.
Adopt a Hermit Crab was also reconfigured for the holidays.
"We miss working face-to-face with students and families. This program helps fill that void while maybe relieving a little bit of that 'virtual learning' pressure,'" Bodie explained.
A new Adopt a Tide Pool option includes the beautiful and educational "All Along the Atlantic" coloring book, created by Wilmington-based Luna Creative.
"We learned a lot about tide pools through this program," said Bodie. "There's always more to learn about our coast."
Learn more about the federation's gift programs at nccoast.org/give. All holiday gift orders must be placed by Dec. 15.