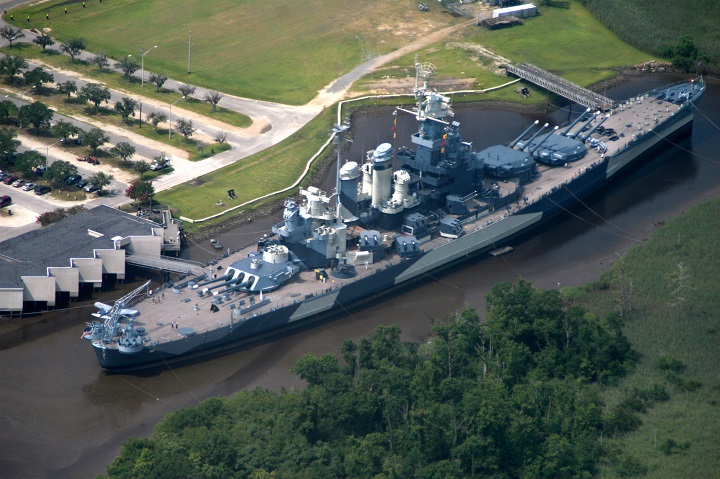 Cape Fear Museum of History and Science and the Battleship North Carolina in Wilmington are featuring exhibits that look at the impact of World War II on the city, named on Sept. 2 the first World War II Heritage City in the country.
Cape Fear Museum is hosting an exhibition from the National World War II Museum, "Fighting for the Right to Fight: African American Experiences in World War II." The exhibit features artifacts, photographs and oral histories highlighting achievements and challenges of African Americans during World War II.
There will be a virtual scholar talk at noon Nov. 4 with Krewasky A. Salter. He will share history, insights and thoughts on the African American military experience. Salter, a retired Army colonel, is currently serving as executive director of the First Division Museum. Salter has over seven years of academic teaching experience and was the military subject matter expert at the Smithsonian Institution, National Museum of African American History and Culture. Join the conversation via Zoom.
The Battleship North Carolina, a National Historic Landmark moored across the river from downtown Wilmington, is an authentically restored World War II battleship. During the war, 2,000 men called the USS North Carolina home, including African American steward's mates and messmen.
"We are fortunate to have two museums in downtown Wilmington that highlight the rich history of the area," said Cape Fear Museum director Sheryl Mays. "We encourage everyone to visit and take time to explore and understand the region's contributions to the war effort.