Washington Mayor Mac Hodges, 69, died Wednesday as a result of COVID-19 complications, city officials announced.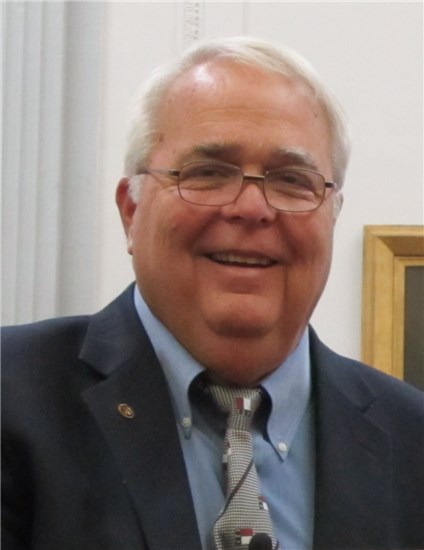 Hodges has served as mayor since 2013.
The Beaufort County native was a graduate of Washington High School and East Carolina University and was a former real estate agent who started Hodges Appraisals in 1990, the Washington Daily News reported.
City officials said on Facebook that they would work with Hodges' family on plans to honor the mayor.