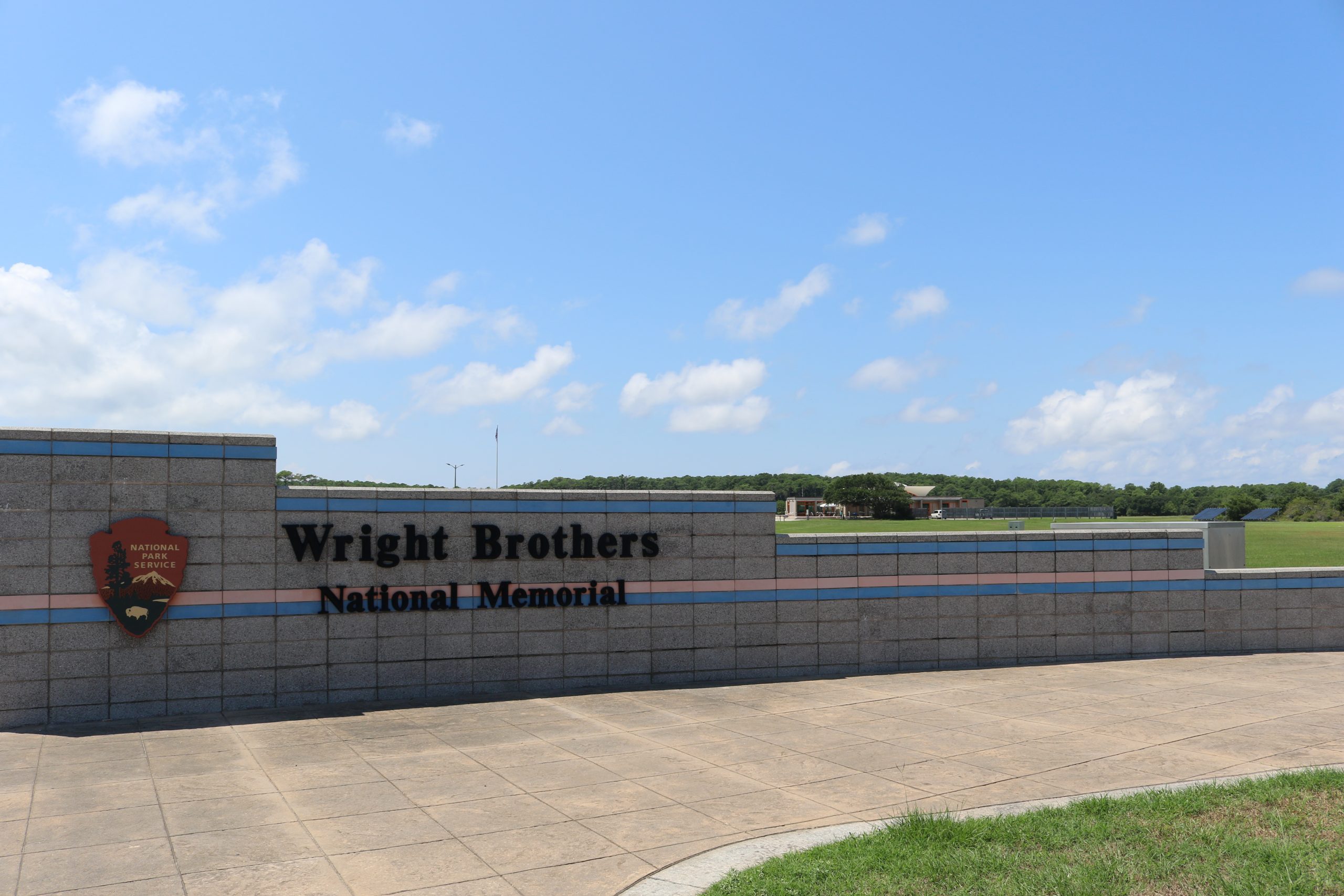 The National Park Service is seeking public feedback on the management plan and environmental review for the Wright Brothers National Memorial in Kill Devil Hills.
The General Management Plan Amendment Environmental Assessment, or GMPA/EA, reviews existing strategies in the park's General Management Plan that was issued in 1997 and updates long-term strategies to improve the visitor experience, maintain the commemorative landscape and provide new administrative and visitor facilities.
The park service is asking the public to submit comments electronically at http://parkplanning.nps.gov/wrbr, or mail to Superintendent, Wright Brothers National Memorial, 1401 National Park Drive, Manteo, NC 27954. Deadline to submit comments is Sept. 24.
Currently, management actions at Wright Brothers National Memorial follow the park's 1997 General Management Plan. Many aspects of the plan, largely developed in anticipation of the 2003 Centennial of Flight, have been implemented, according to the park service. Some management measures were not implemented and a new set of challenges and opportunities present themselves in the decades following the original plan.
The GMPA/EA evaluates a no-action alternative and the proposed action to amend the 1997 General Management Plan. The no-action alternative continues the current management of the project area while the proposed action would include the following:
Redesign the visitor center parking area.
Create new trails and a multi-use path.
Add new benches, shade structures, and interpretive waysides through the park.
Construct a new sheltered open-air interpretive/educational pavilion.
Conduct vegetation thinning and screening to improve views throughout the park.
Install recreational vehicle sites for park staff, volunteers or administrative use.
Repurpose the partner facility to provide adequate administration space.
Continue plans to partner with the town of Kill Devil Hills to provide visitor parking on a 15-acre parcel of land across N.C. 158.