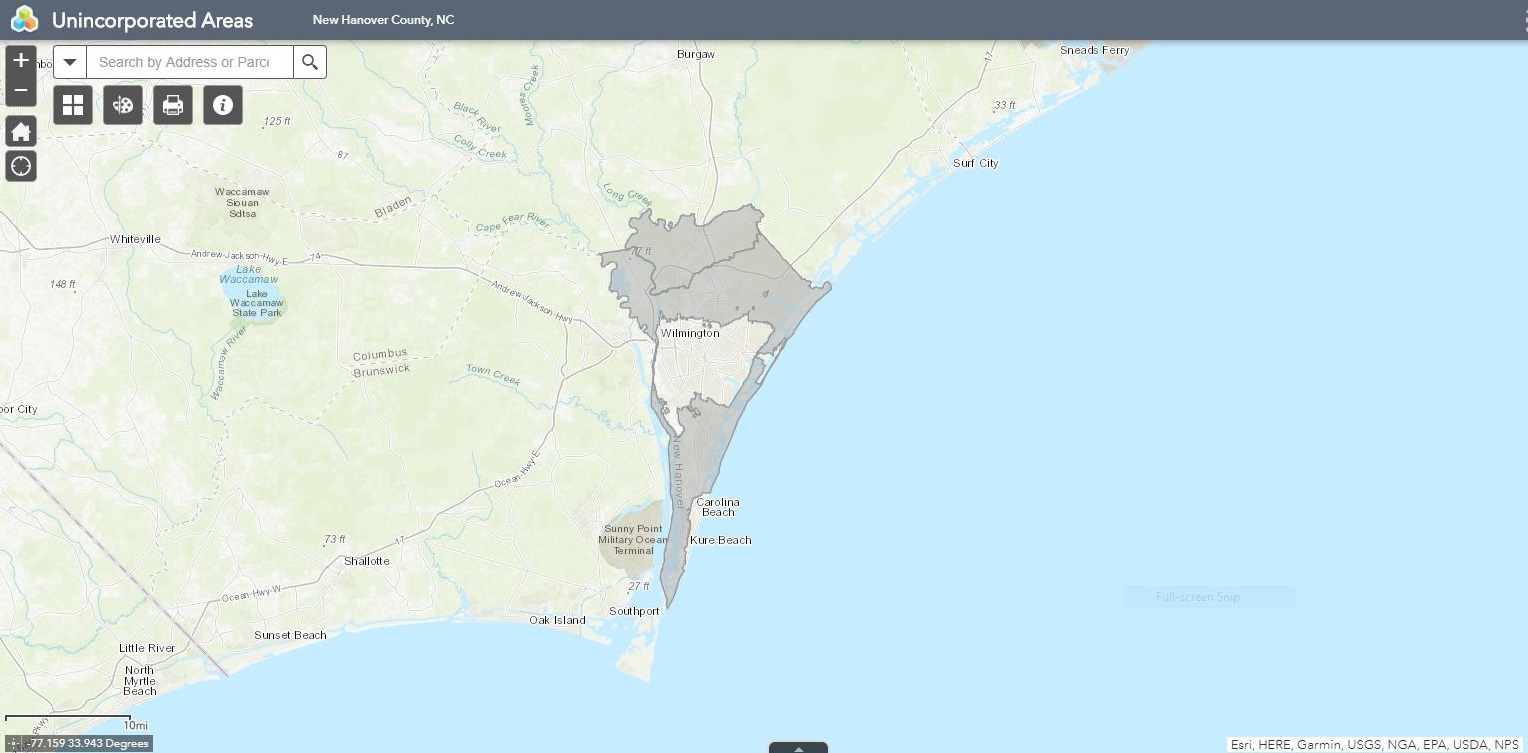 New Hanover County began its stormwater services program Wednesday but is delaying charging property owners the fee for a year because of the financial impacts of COVID-19 on residents, businesses and organizations.
The program was approved in December 2019 to maintain the stormwater management system in the county's unincorporated areas and absorb the responsibility from property owners to maintain and clean their ditches and pipes.
The board approved a resolution in May to postpone collecting the fee, which will be once a year through the county's property tax bill, of $5.65 a month, or $67.80 a year, until August 2021. Commercial properties, nonprofits, churches and any other nonresidential properties will be charged a fee based on their impervious surface area.
The stormwater services program starting this month will focus on the 13 Emergency Watershed Protection projects to remove downed trees and sediment in local watersheds. The county will also install a culvert and perform related ditch work as part of the Military Cutoff Extension project, to ensure better stormwater management in the Torchwood Boulevard area.
Stormwater runoff is the water that flows over the ground as the result of rain, snow, hail and sleet, according to the county. Buildings, streets, driveways, parking lots, sidewalks, and patios, called impervious surfaces, prevent the water from soaking into the ground. As the runoff flows across the ground, it picks up pollutants and carries them into local waterways and then into the ocean, according to the county. Managing stormwater is important because it can reduce flood risks that may impact public safety and loss or damage of property, and prevent polluted stormwater from flowing directly into rivers and streams.
Learn More