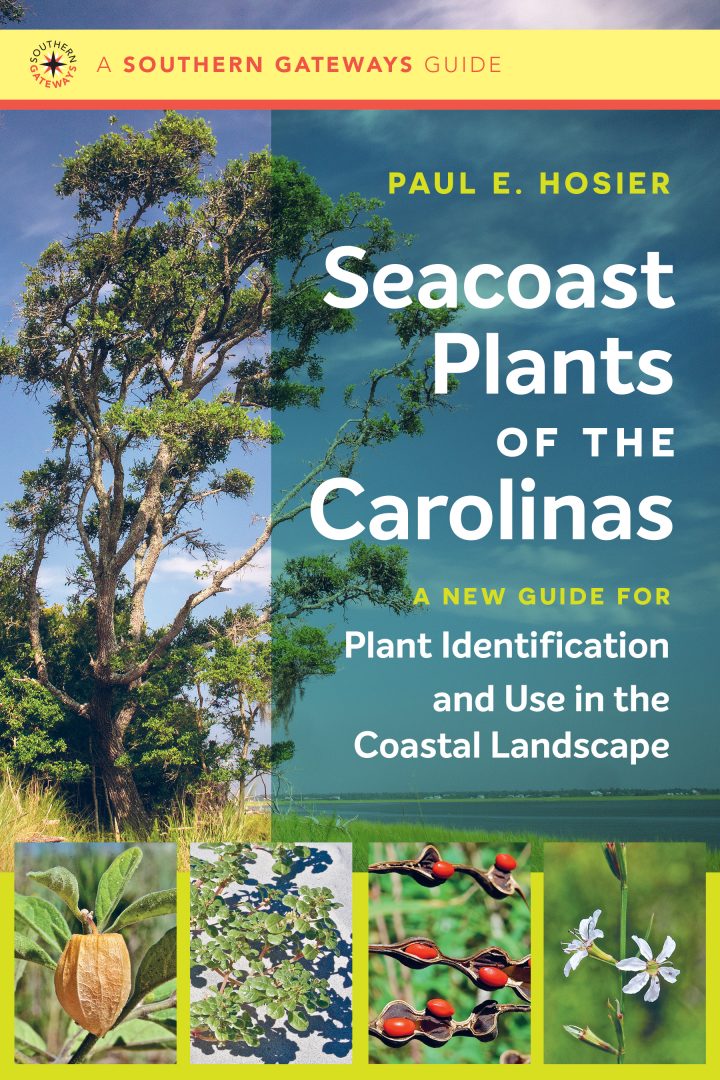 Paul E. Hosier's "Seacoast Plants of the Carolinas" has earned recognition from the American Library Association.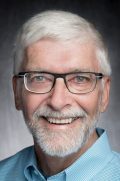 Published by North Carolina Sea Grant and the University of North Carolina Press, the guide for coastal plant identification was recognized by the American Library Association Government Documents Round Table as a 2019 Notable Government Document, State and Local Selection.
"We are particularly pleased with this honor because the book was nominated by one of our colleagues at the State Library of North Carolina," said Katie Mosher, North Carolina Sea Grant's communications director.
"Seacoast Plants of the Carolinas" also was chosen as a 2019 Choice Outstanding Academic Title.
"Subtitled, 'New Guide for Plant Identification and Use in the Coastal Landscape,' the book has been hailed as an accessibly written and authoritative guide, as Hosier introduces plant life in the coastal zone of the Carolinas for nature lovers, gardeners, landscapers, students, and community leaders," according to a release last week from Sea Grant.
The guide includes profiles of more than 200 plants with color photographs and information about identification, value to wildlife, relationship to natural communities, propagation, and landscape use as well as background on coastal plant communities, including the effects of invasive species and the benefits of using native plants in landscaping.
There is also a section on the effects of climate change on the coast and its plants, a list of natural areas and preserves open to visitors interested in observing native plants in the coastal Carolinas and a glossary that includes plant names and scientific terms.
"'Seacoast Plants' also fits especially well with the Coastal Landscapes Initiative, which includes dozens of partners who focus on the benefits of native plants," Mosher added.