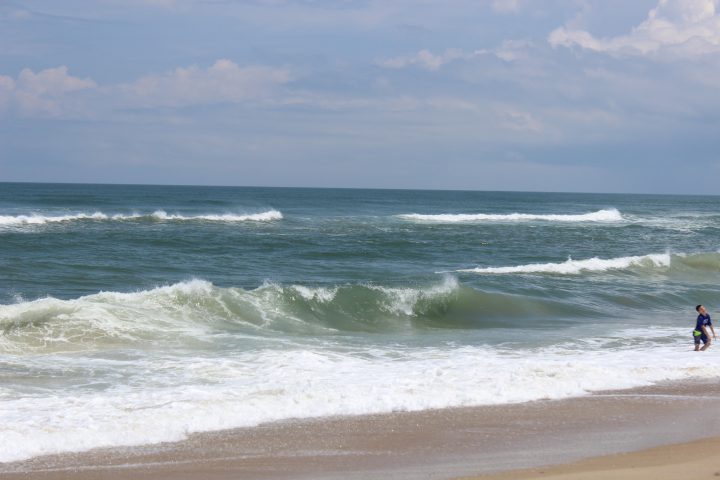 A webinar on rip current basics and lifesaving information will be presented Tuesday with American Sign Language interpreters and captioning.
The National Weather Service office in Wilmington and the state Division of Services for Deaf and Hard of Hearing are presenting the webinar that will include interpretive services.
Register online for the webinar that begins at 2 p.m.
The webinar will include information about what a rip current is, statistics about rips in North Carolina, why they can be dangerous, how to spot them in the surf, and what to do if you become caught in a rip current.
In North Carolina and South Carolina, 84% of rip current fatalities involve residents of inland areas.
"We are continuing to increase awareness about the No. 1 weather-related killer in our area, and we believe there are many people who could benefit from this presentation," Steven Pfaff Warning Coordination Meteorologist with the NWS office in Wilmington, said in an email.