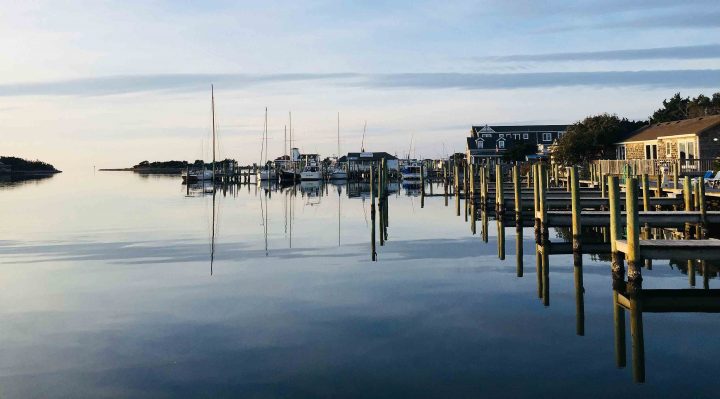 Reprinted from Ocracoke Observer
In the midst of the COVID-19 pandemic and a statewide stay-at-home order, Hyde County has begun work on how to safely reopen the county, said Kris Noble, Hyde County's manager, in a recent interview.
"This week, we are beginning with the county's health care workers, the health department, medical center and EMS as well as our partners like the Cross Creek Health Center and home care hospice services," she said. "We'll be looking at the plans other counties are doing and the guidance of the state to see what preparations will be required."
As for how and when Ocracoke will be reopened, she said much will be contingent on what the state and Dare County do.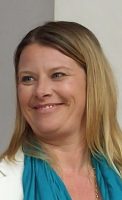 Following Gov. Roy Cooper's press conference Thursday, Noble said there will be more information regarding access to the island by the close of business on Friday.
Noble said there is a plan in place should there be an outbreak of the pandemic in the county.
As of Thursday in North Carolina there are 7,608 cases of COVID-19 in 93 counties with 253 related fatalities and 486 hospitalizations.
Hyde County is one of the seven out of the 100 counties that has not had a reported case. The others are nearby Camden and along the western border: Avery, Graham, Madison, Swain and Yancey.
On March 17, Dare County closed its borders to visitors. Hyde soon followed and restricted access to the mainland and Ocracoke.
Dare County officials on Wednesday released a plan that will allow phased entry of nonresident Outer Banks property owners beginning May 4.
The Dare County Control Group has also extended the Stay at Home order for Dare County until May 22, meaning no visitors will be allowed back until at least then.
Masks will now be required in stores such as pharmacies and grocery stores, as well.