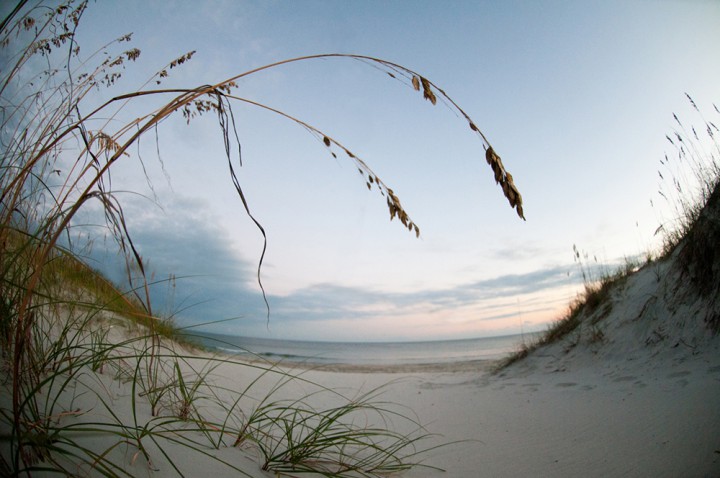 The North Topsail Beach will begin accepting orders on Monday for this year's sea oats cost-share program.
Through the program, the town will pay half the cost for each order, which is 30 cents of the 60 cents per plant. The cost to the public is $60 for every 200 plants. The  order form is online and can be mailed or emailed to the town hall. Orders are filled on a first-come, first-served basis while supplies last.
Forms can be mailed to the North Topsail Beach Temporary Town Hall, 1000 N.C. 210, Sneads Ferry, NC 28460. Checks should be made payable to Town of North Topsail Beach. To Email Your Order Form info@ntbnc.org Subject Line: Sea Oats Order Form Pay online and email receipt with form
If you are emailing your form and want to pay online, please see the instructions on the bottom of the form. The plants will arrive in May and can be picked up at 2008 Loggerhead Court, North Topsail Beach on the specified days until supplies last.
Sand dunes can provide substantial protection from storm‐induced erosion. For that reason, protecting the existing dunes and berms with vegetation is an effective shoreline management practice. Vegetation slows the wind near the surface, trapping sand. This process stimulates vegetation growth, building dune elevation, according to information from the town.
Sea Oat Planting Tips
Because sea oats are a warm-season perennial grass, seedlings may be planted during the warmer months of April through September.

Seedlings should be placed at least 8 inches deep in moist sand, such as after rain. Don't worry about planting the seedlings too deep. Planting too shallow often results in poor survival.

When planted in the spring and early summer months, seedlings will grow vigorously if properly fertilized and, if necessary, watered at planting.

Including one level teaspoon of time‐release (18‐6‐12 Osmocote or similar type) fertilizer in the planting hole will boost growth (use only time‐release fertilizers in the planting hole because ordinary soluble fertilizers may damage the seedlings' root).

If you are not able to plant the sea oats yourself, contact a local landscaping contractor for assistance. Many of them are familiar with these plants.
More information in "The Dune Book" by Spencer Rogers & David Nash. Available online.