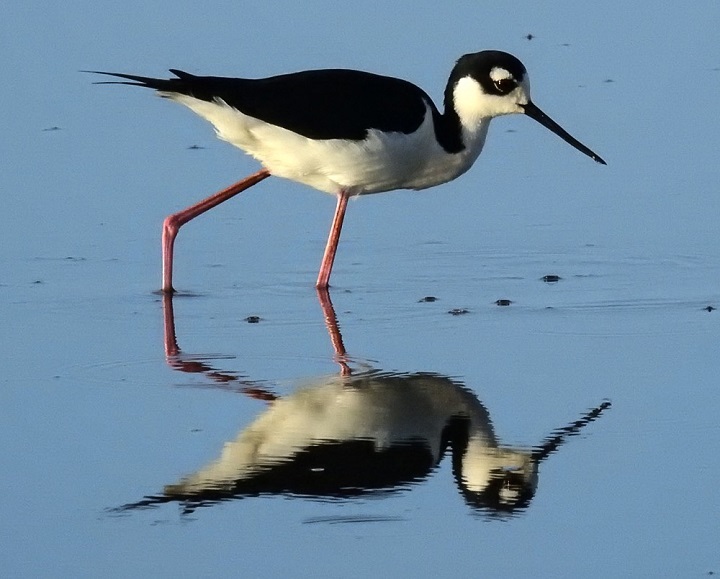 Entrance fees to national wildlife refuges, including those in North Carolina, are temporarily suspended.
The U.S.  Fish and Wildlife Service announced Thursday that Interior Secretary David Bernhardt put the hold on entrance fees until further notice.
"I've directed the U.S. Fish and Wildlife Service to waive entrance fees at national wildlife refuges that remain open. This small step makes it a little easier for the American public to enjoy the outdoors at these incredible places," said Bernhardt. "Our vast public lands that are overseen by the Department offer special outdoor experiences to recreate, embrace nature and implement some social distancing."
Outdoor spaces will remain open to the public at most refuges when possible to adhere to public health guidance from the Centers for Disease Control and Prevention. Many facilities such as visitor centers will be closed.
"The health of our visitors is our number one priority," said Service Director Aurelia Skipwith. "When CDC guidance is followed, a national wildlife refuge can be the perfect antidote to cabin fever and a boon to our mental well-being during this unprecedented time."
Officials urged visitors to follow CDC guidance while visiting refuges. Updates about the response to the coronavirus will be posted online.
Fish and Wildlife Service officials recommend check the refuge's website before visiting. The following is a list of refuges in North Carolina: