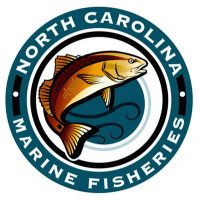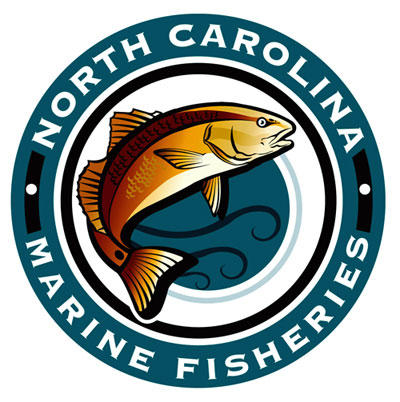 To help minimize the spread of COVID-19, the state Division of Marine Fisheries offices are closed to the public until further notice.
Staff will continue to help with fishing license sales as much as possible over the phone or by mail.
Those with questions regarding fishing licenses can email License@ncdenr.gov or call the one of the following offices:
Morehead City: 252-726-7021
Elizabeth City: 252-264-3911
Manteo: 252-473-1233
Washington: 252-975-3716
Wilmington: 910-796-7215
Download and complete either commercial fishing license application here or for-hire license application here.
Renewal packets for fiscal year 2021 commercial fishing and for-hire licenses will be sent in the coming weeks. The division urges fishermen to renew their licenses through the mail as soon as possible beginning April 15 and should not wait for the June 30 deadline.
Coastal Recreational Fishing Licenses can be purchased or renewed online at www.ncwildlife.org or by calling the state Wildlife Resource Commission at 1-888-248-6834 during office hours.
The division will continue to evaluate staffing circumstances as the guidance related to the COVID-19 crisis evolves.