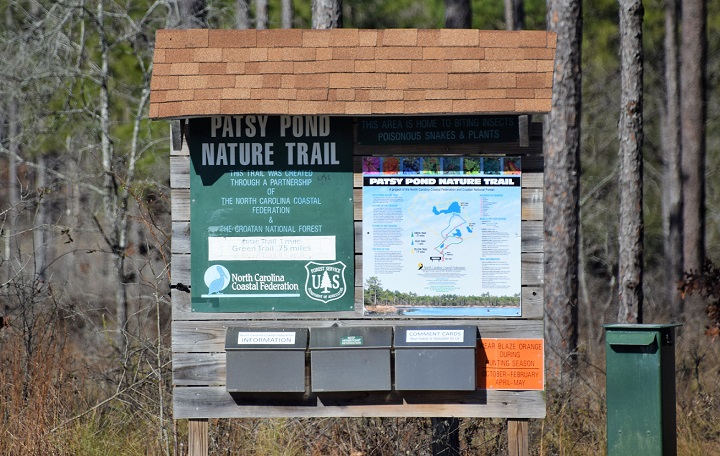 The U.S. Forest Service is set to conduct two prescribed fires Monday in the Croatan National Forest.
About 1,282 acres off of Hunters Creek Road near the community of Kuhns and 1,977 acres off of Millis Road near the communities of Ocean and western Newport, near the Patsy Pond Nature Trail, are to be burned.
Consideration for firefighter and public safety is the highest priority, the Forest Service said. While no roads or trails will be closed, the public should be aware of the potential for smoke in the area along with firefighter traffic.
Because a helicopter will be assisting with both burn operations, officials discourage using drones in the area to avoid interfering with burn operations. All aerial firefighting operations must cease when a drone is sighted because of the potential for a mid-air collision.
The Croatan National Forest is one of four national forests in the state. Named for the Croatan Indian Tribe, the Croatan National Forest's 160,000 acres are bordered on three sides by the Neuse and White Oak rivers and the Bogue Sound, which is part of the Atlantic Intercoastal Waterway.
For more information, contact the Croatan National Forest at 252-638-5628