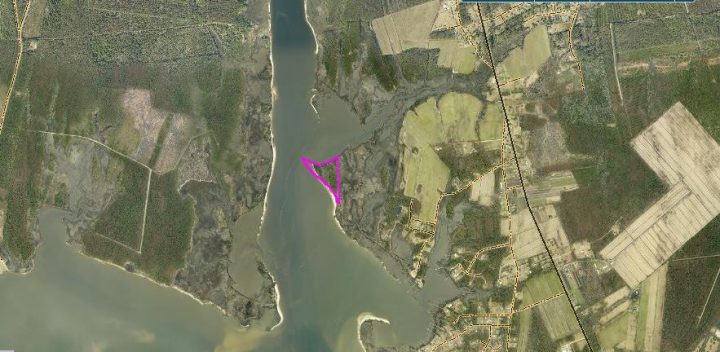 A 10-acre property known locally as "Swimming Point" near the Newport River entrance to Core Creek north of Beaufort will be protected and preserved thanks to Kenneth and Joy Tilley of Earlysville, Virginia, the North Carolina Coastal Federation was expected to announce Friday.
On Thursday, the couple donated to the federation the undeveloped property, which is valued at $50,000, so that it could be preserved in perpetuity. The waterfront parcel includes both saltmarsh and a pine forest. It is adjacent to the Atlantic Intracoastal Waterway and Bell and Powell creeks.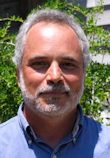 "The adjacent waters are productive habitat for fish and shellfish, and this donation will help to keep them that way," said Todd Miller, the federation's executive director.
While the Tilleys reside in Virginia, they also own a second home in Carteret County, and the family has deep connections to the North Carolina coast.
"From a great-great-great-grandfather who was the lighthouse keeper at Cape Lookout more than 150 years ago to a great-grandfather whose fishing boat was named for my mother, we have every reason to seek a legacy of clean water and an accessible, healthy, productive coast for future generations," Ken Tilley informed the federation.
Tilley explained that a tangible way to accomplish that goal is by donating to the federation the property that he and his wife had inherited.
"Preservation of the natural habitats of the North Carolina coast is of the greatest importance, and we are so pleased to take this opportunity to give land for such purpose," Tilley said. "My family's roots have long been embedded in coastal Carolina. Thus, it's only natural that we would want to support the causes of the North Carolina Coastal Federation."
Miller said that when he visited the property earlier this fall, a bald eagle was resting at the top of a pine tree.
"It was a magical moment to see that eagle looking over this property, and we knew we should accept this donation and help keep watch over this land as well," he said.  "The Tilley family has left a wonderful legacy to our coast."