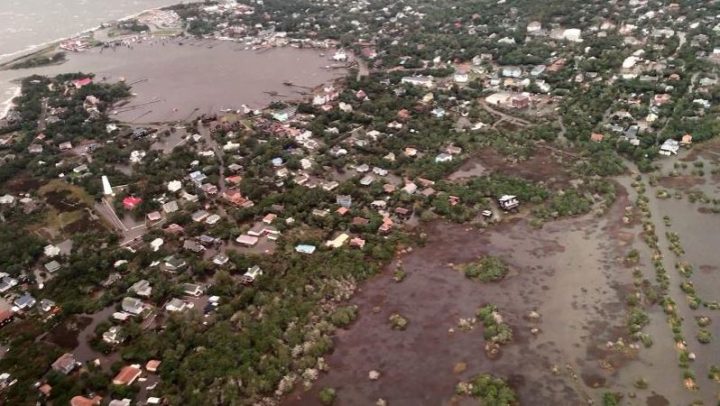 From an Island Free Press report
Hyde County commissioners, responding to a recommendation Monday from the Ocracoke emergency operations control group, have agreed to lift the evacuation order in place for the island effective Nov. 22, or immediately following the reopening of N.C. 12, which is expected to reopen the same day.
The evacuation order has been in place since Sept. 4, ahead of Dorian's arrival.
The control group had previously identified two prerequisites to lifting the order, the initial pass of debris removal, which was completed Nov. 1, and the reopening of N.C. 12 for all vehicles.
After the evacuation order is lifted, visitors will be immediately allowed to access Ocracoke.
Ferry operations will return to the paid reservation system normally in place. Reconstruction and debris removal will continue to take place for the foreseeable future. Visitors are advised to be aware of any obstacles while on the island. In addition, visitors should be aware of limited accommodations, food service, gas availability and other services normally available.
Hyde County commissioners are set to meet at 6 p.m. Nov. 18 at the Government Center in Swan Quarter and the Community Center in Ocracoke for the purpose of taking public comment and discussing reentry and recovery.