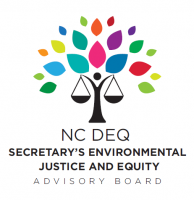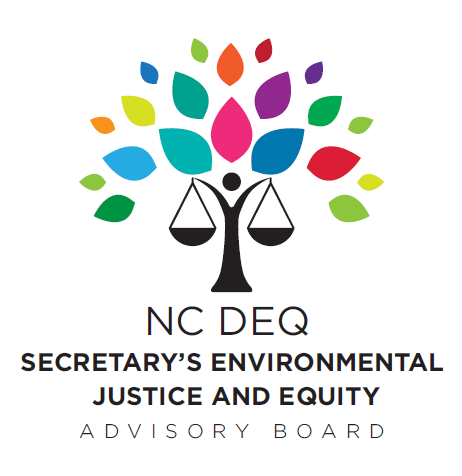 CHARLOTTE – The state Department of Environmental Quality Secretary's Environmental Justice and Equity Advisory Board is to discuss during its next meeting May 22 Gov. Roy Cooper's Executive Order 80 and hear a presentation on Charlotte's efforts to implement its energy transition resolutions.
The fourth meeting of the board is set for 10:30 a.m. to 5 p.m. at the University of North Carolina Charlotte in the Harris Alumni Center at Johnson Glen Tate Hall Conference Room, 8630 Alumni Way. Parking is available in Parking Lot 27.
There also will be an opportunity for public comments from 6 to 7 p.m., following the meeting, according to the agenda.
The board's 16 members were selected from across the state to represent North Carolina's diverse cultures.
Join the meeting by following the WebEx Link:
https://bit.ly/2UBO7AH. 
The meeting access code is 641 172 799 or join by phone at 1-415-655-0003
Learn More