HATTERAS — Bundle up and head to Oden's Dock 1-4 p.m. Saturday, Feb. 2, for the annual Hatteras Island Oyster Roast.
Hosted by the North Carolina Coastal Federation, the oyster roast is a celebration of local seafood and a healthy coast while supporting environmental restoration, according to the release.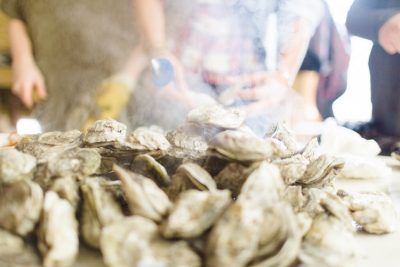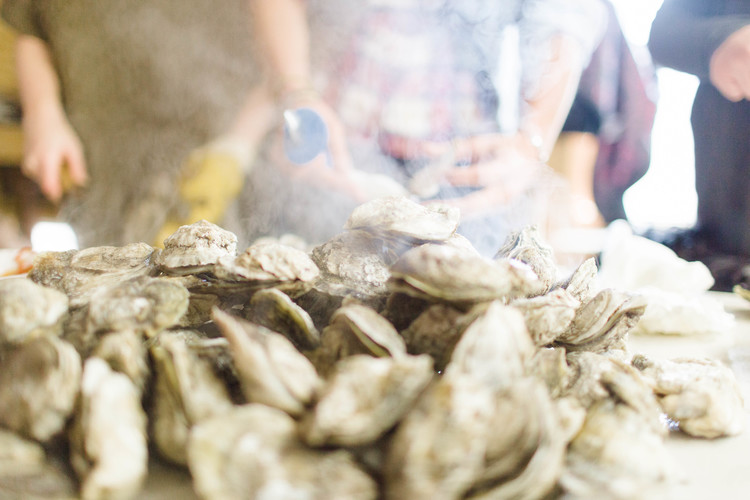 Ticketholders can get their fill of fresh oysters and seafood chowder, indulge on homemade desserts from the bake sale, and enjoy live music by Blurky's Quirky Friends. There also will be a silent auction at the outdoor event. In the case of extremely bad weather, the roast will be held in the Hatteras Village Civic Center.
"The Hatteras Island Oyster Roast has become the premier winter event on the island, bringing friends, neighbors and visitors together to support the Coastal Federation in their important work to preserve our waters and their bounty," Lynne Foster said in a statement. She organizes Day at the Docks and the Blessing of the Fleet each year. "Come out and enjoy steaming Hatteras style clam chowder, cornbread, and, of course, an abundance of local oysters whose shells will later be used to build valuable oyster reefs in the sound."
The oyster roast is sponsored by the Outer Banks Visitors Bureau, City Beverage Co., Buxton Auto and Marine, Real Watersports and Midgett Realty. The radio station 94.5 Water Country will hold a live broadcast there from noon to 2 p.m.
Tickets can be purchased in advance for $25 online, at the federation's Wanchese office or at Oden's Dock. Tickets are $30 at the door. A $5 discount is available for federation members.
Learn More