RALEIGH — Gov. Roy Cooper's office has developed draft guidance for state agencies on public records and open meetings access.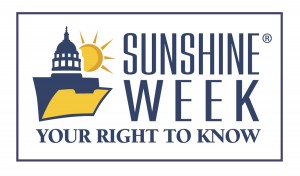 The guidelines released Friday includes additional points for cabinet-level employees and commissions on best practices to allow the public access to records and meetings.
North Carolina laws governing public records and open meetings direct public employees to provide access. While there are some exceptions to the laws, in general the records of government are presumed to be public unless otherwise protected, including drafts of documents, memos, voice recordings and social media posts.
The governor's office is seeking comments on this draft guidance by April 9.
Learn More