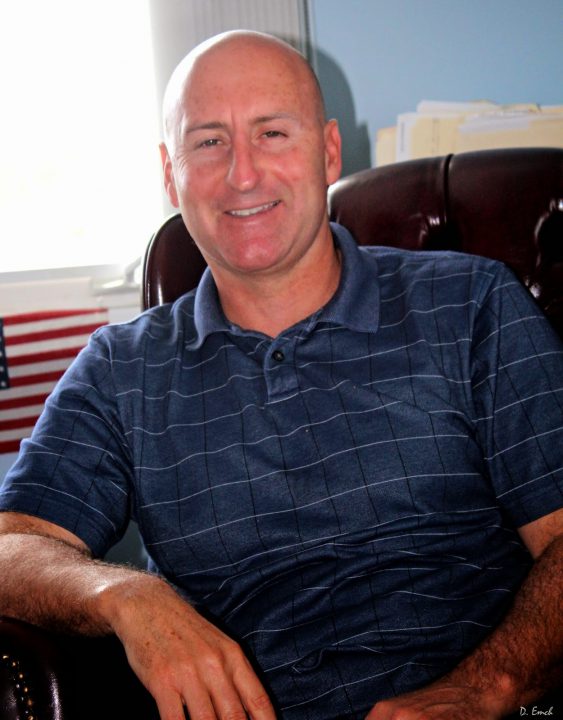 NORTH TOPSAIL BEACH — The town manager here indicated "It is time for a change" when he submitted a letter of resignation from his position Friday in the Onslow County town.
Stuart Turille resigned effective Jan. 1, 2018, the town announced Monday. His employment contract requires a 30-day notice.
Turille, who has worked for the town since April 2013, indicated he is open to staying longer "if necessary to maintain organizational continuity and equilibrium in work load," according to the press release from the town.
Turille indicated that he has met all of the goals he made for the organization over the last year and that "it is time for a change," the release continued.
Daniel Tuman, who was elected mayor in November 2017 and was mayor at the time Turille was hired, said in a statement from the town, "I found him to be a hard-working and dedicated employee. I wish him the best of luck for the future."
Current Mayor Pro Tem Richard Macartney, who served the town the duration of Turille's tenure, said in the press release that the announcement surprised him. "Mr. Turille has a great record of accomplishment in this town but I respect his desire to improve his professional development."
The North Topsail Beach Board of Aldermen is expected to discuss how the town will proceed in a closed session Dec. 6 during its regular meeting.