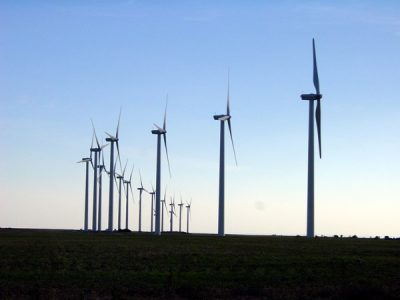 RALEIGH — Gov. Roy Cooper signed into law Thursday legislation promoting solar energy in the state and issued an executive order encouraging wind-power development, despite an 18-month moratorium on wind projects included in the bill, the News & Observer reported.
The bulk of House Bill 589 is an alternative-energy plan painstakingly constructed over months of work by legislators and stakeholders. It became controversial in the final days of the General Assembly's session this year when a provision banning wind projects for four years was added, and ultimately revised to 18 months.
The wind provision was pushed by Sen. Harry Brown of Jacksonville, who is the Republican majority leader in the Senate. Brown has said he is concerned that wind towers could interfere with the state's military bases on training flights. He has consistently noted that it would be economically devastating if the state lost any of its bases because of periodic realignment of military facilities.
Learn More