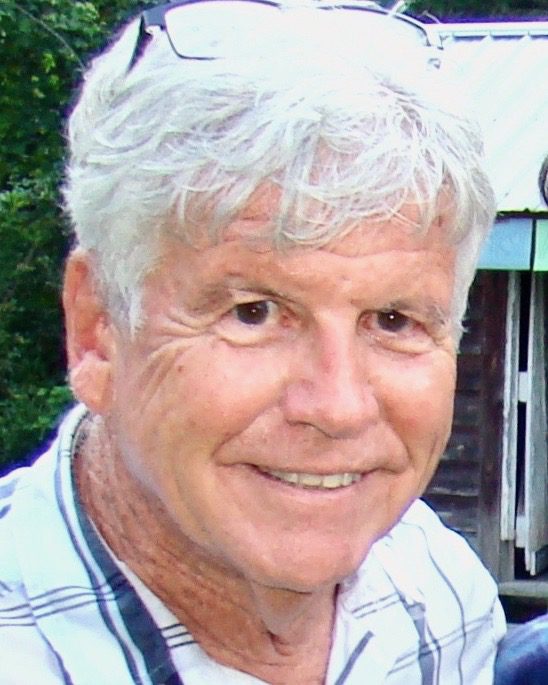 Wilmington-area environmental advocates and others are mourning the recent death of educator, lawyer and political activist Robert Henry Cutting Jr.
Bob Cutting died Aug. 23 at 75. He was on the University of North Carolina Wilmington faculty in environmental law from 1991 to 2015.
Born May 13, 1948, and reared in Brea, California, Cutting was a longtime board member of the North Carolina League of Conservation Voters, he authored numerous publications on environmental law, climate justice and public policy, and he fought against air and water pollution.
"Bob had two passions in his professional life: service to the law and protection of the environment. Those passions came through in his teaching and his scholarly work. He was a leader in showing students the importance of the human dimension aspect of the environment," UNCW biology and marine biology professor Larry Cahoon said in an announcement by the university.
In California, he was the founder of the Santa Barbara Environmental Defense Center. According to his obituary, his writings on pollution and conservation were instrumental in building a case for the Clean Air Act.
He graduated from the University of California Santa Barbara in 1970, and earned his law degree at the University of California, Davis in 1973. He began his legal career with Legal Aid, before joining the Santa Barbara District Attorney's office. He later opened his own private practice.
He married Sally MacKain in 1987, and they moved to Wilmington in 1990. He's survived by wife Sally, sons David and Henry, brother Richard, and sister-in-law Reba.