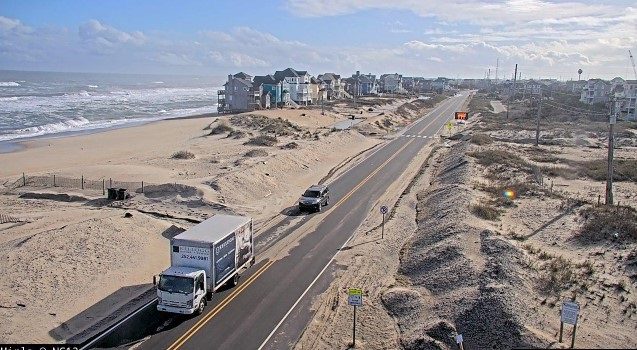 Speed limits for sections of N.C. 12 in Currituck and Dare counties are being reduced for the busy travel season.
The speed limits in areas through Rodanthe, Waves, Salvo, Avon, Corolla and Frisco, will be lowered to 35 mph through Sept. 15 from the off-season speed limit of 45 mph, North Carolina Department of Transportation officials said Thursday.
The seasonal speed limit reductions will be in place for Cape Hatteras National Seashore, including the area just north of Oregon Inlet and near the Haulover parking lot south of Avon.  ​
One area of N.C. 12, the 3.1-mile section of N.C. 12 from Duck to the Currituck County line, will be permanently lowered from 45 mph to 35 mph.