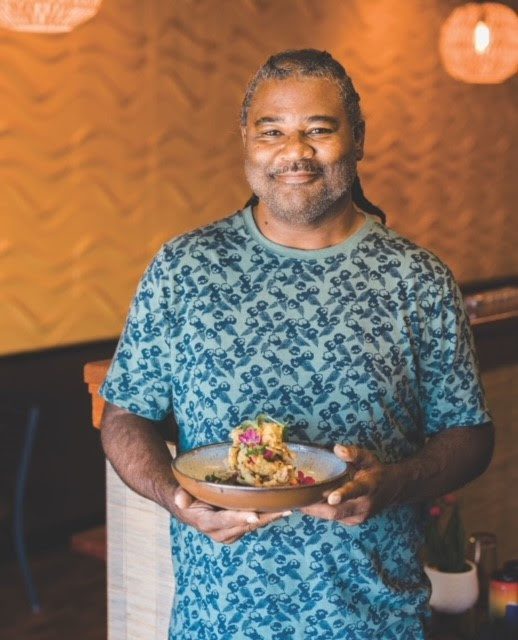 A full day of programming is set for Sunday at the North Carolina Aquarium at Fort Fisher in celebration of Black History Month.
The first of the aquarium's Community Day Series, organizers said that the debut event welcomes visitors to explore the cuisine of the Gullah Geechee, find inspiration in the spoken word, and dive into a life-saving history.
The celebration will begin with a screening of the documentary "Rescue Men: The Story of the Pea Island Life Savers" at 9:45 a.m. and again at 3 p.m. The film looks at the story of former slave and Civil War veteran Richard Ethridge and his team of surfmen.
At 11 a.m. there will be a performance by University of North Carolina Wilmington Rhyme N' Reason Spoken Word.
Then at 1 p.m., talk rice and Gullah Geechee cuisine with Chef Keith Rhodes of Catch Modern Seafood in Wilmington. The Gullah Geechee people are descendants of Africans who were enslaved on plantations in coastal areas of North Carolina, South Carolina, Georgia and Florida.
"At the Aquarium, celebrating the rich diversity that strengthens our communities underscores our commitment to an inclusive and accessible experience. From there, the Community Day Series evolved. It is exciting and enlightening for our team to highlight the rich histories that people of various heritages offer and the ways they have influenced our community," said Shannon Armstrong, special events assistant at the Fort Fisher aquarium.
Scheduled events are included with standard admission. Advanced tickets are required, and visitors can plan their visit at N.C. Aquarium at Fort Fisher tickets. To become a member, visit NC Aquarium Society.