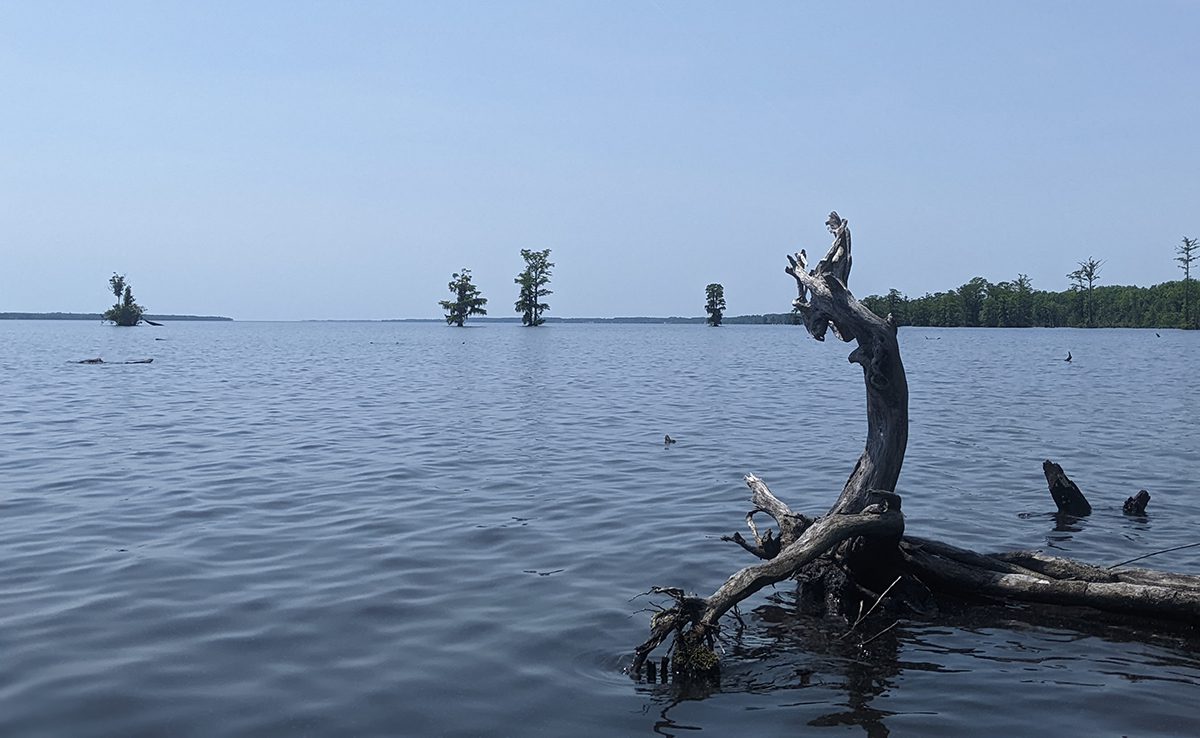 The Coastal Land Trust announced Monday that the conservation organization has recently acquired two properties in Bertie County, a farm near Aulander and a large floodplain forest tract along the Chowan River near Colerain.
Brothers, Wayland L. Jenkins Jr. of Ahoskie and Joe Henry Jenkins of Nags Head, donated the 55.75-acre farm property to the Coastal Land Trust. The property, a portion of which has traditionally been known as the "Rice Farm," was in the Jenkins Family for more than 100 years and has great sentimental value to the Jenkins brothers, land trust officials said. They elected to donate the property, a combination of cultivated land and woodlands, to the Coastal Land Trust to place the property in permanent conservation in honor of their mother's wishes. The property lies within an area known as the Beaverdam Pocosin.
The Coastal Land Trust said it hopes to undertake a project to restore the native vegetation and natural hydrology of the former wetland site.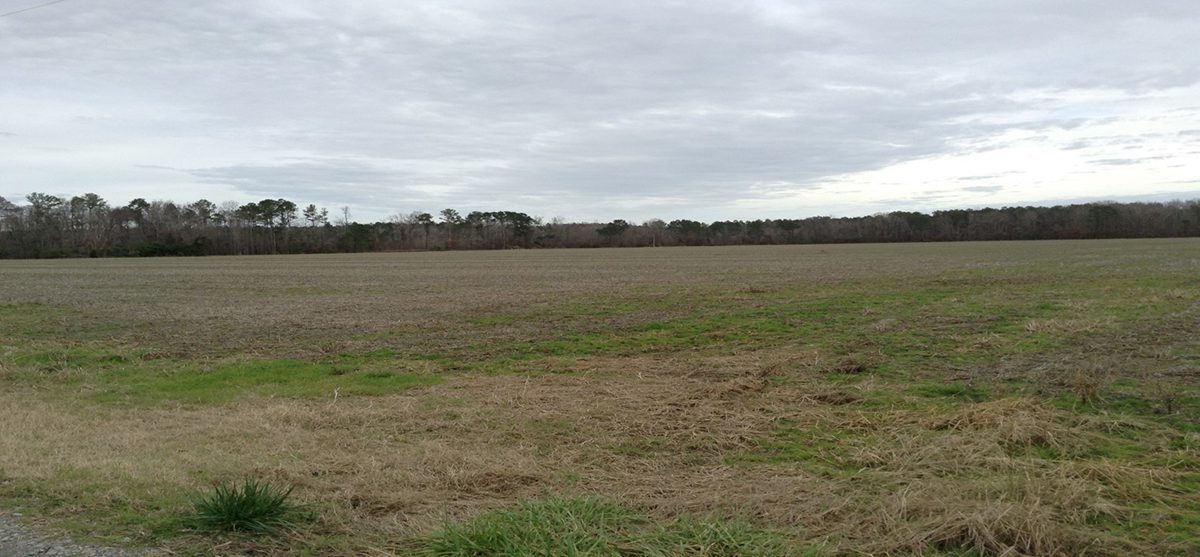 The Coastal Land Trust also completed the purchase of 421.38 acres along the Chowan River in Bertie County.
The acquisition involved the purchase of five adjoining riverfront parcels from six sets of landowners. The transaction was negotiated in 2019, contracts with each set of owners were entered into in 2020, and the purchase was completed at the end of 2022.
"One of North Carolina Coastal Land Trust's board members, Dr. Stan Riggs, of Greenville, a well-known coastal geologist, introduced one of the landowners to us. That landowner, who was excited at the prospect of permanently conserving their land, then talked with their neighbors. It took a couple of years to pull this sale together," said Coastal Land Trust Attorney and Northeast Region Director Lee Leidy. "All of these landowners and their attorney were committed to working to conserve their property, and that made all the difference."
The combined tracts have more than 1.7 miles of frontage along the Chowan River and consist primarily of mature cypress gum swamp. Officials noted that the tracts are in the Colerain/Cow Island Swamp and Slopes Significant Natural Heritage Area and are classified as having high ecological significance.
After the Coastal Land Trust completed the purchase, it transferred the 421.38 acres, together with the 766.48-acre Keel's Creek Tract, which the Coastal Land Trust purchased in December 2021, to the state to be managed by the North Carolina Wildlife Resources Commission as part of the Chowan Swamp Game Lands, an almost 1,200-acre addition.
The purchases were made possible thanks to funding provided by the North Carolina Land and Water Fund, U. S. Fish and Wildlife Service, North American Wetlands Conservation Act and Coastal Programs grants, and the Enviva Forest Conservation Fund.