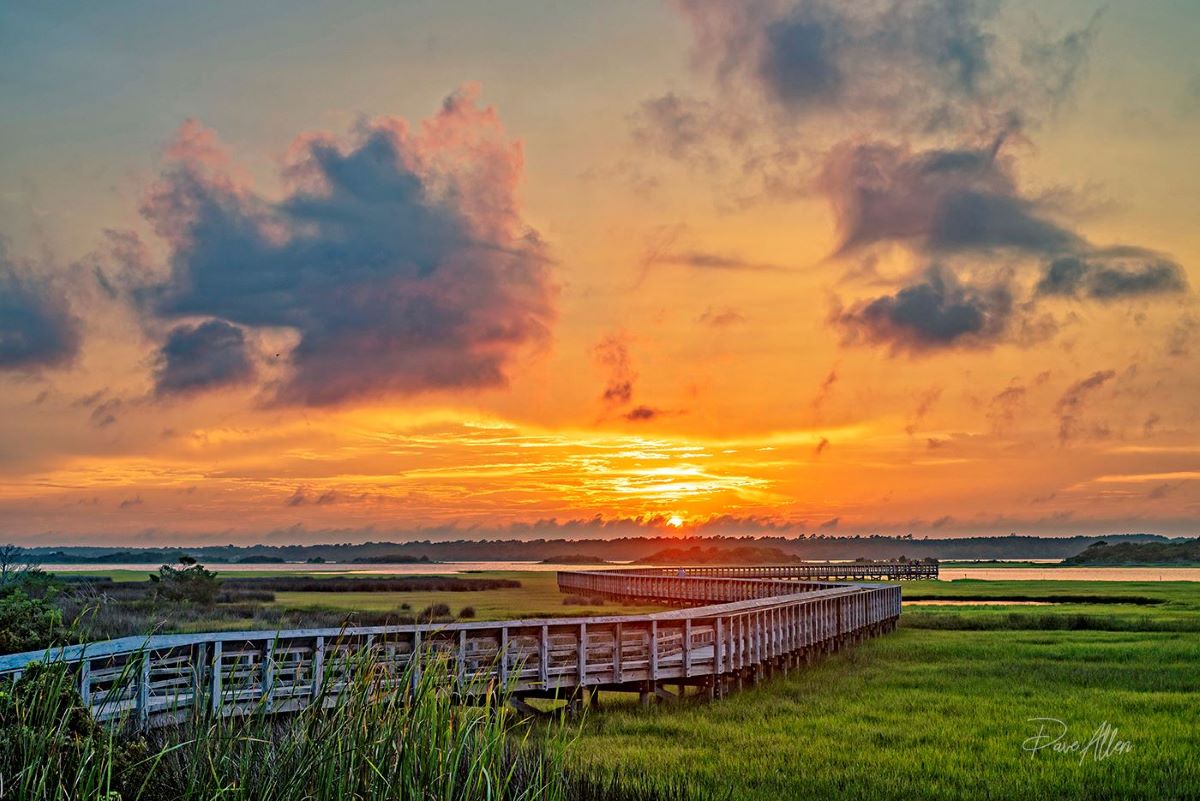 To celebrate the 2023 Year of the Trail, Pender County is joining with a troupe of pirates, naturalists and historians to host a family friendly hike each month.
Pender County Tourism, Pender County Parks and Recreation and Pender County Health Department staff are working with various organizations and municipalities to coordinate hikes of a mile long or shorter throughout the county.
"Pender County is a trail county," said Tammy Proctor, director of tourism, in a statement. "We are crisscrossed by major trails such at the Mountains to Sea Trail, the East Coast Greenway, the NC Birding Trail, the NC Oyster Trail, and many more. This year, we're celebrating the Year of the Trail."
"The first hike is the Hot Chocolate Hike on Jan. 31 at the Abbey Nature Preserve," said Pender County Parks and Recreation Supervisor Zach White.
The Pender County Health Department will lead a hike in Burgaw in February to celebrate the Year of the Trail and Heart Healthy Month.
March will feature the "Top-Secret Operation Bumblebee Hike" in Topsail Beach with the Historical Society of Topsail Island.
April will be a pirate treasure hike in Soundside Park in cooperation with a pirate troupe and Surf City.
May will be a family fun hike into Holly Shelter Game Land with naturalist Andy Wood.
In June, take a hike on the Blueberry Trail in Burgaw during Blueberry Week.
"We are booking the remainder of the hikes right now," Proctor said. "It's going to be a fun activity for families because for every hike a family makes, we will enter their name into a drawing for a grand prize gift basket. The more hikes that family members take, the more chances to win."
The North Carolina State Legislature declared 2023 as the "Year of the Trail" and "encourages all North Carolinians to take advantage of their local and regional trail networks, do their part to further enhance North Carolina's trail networks, and pay tribute to everyone who has labored to maintain and enlarge these public amenities."
For more information or to register, call Pender County Tourism at 910-259-1278.