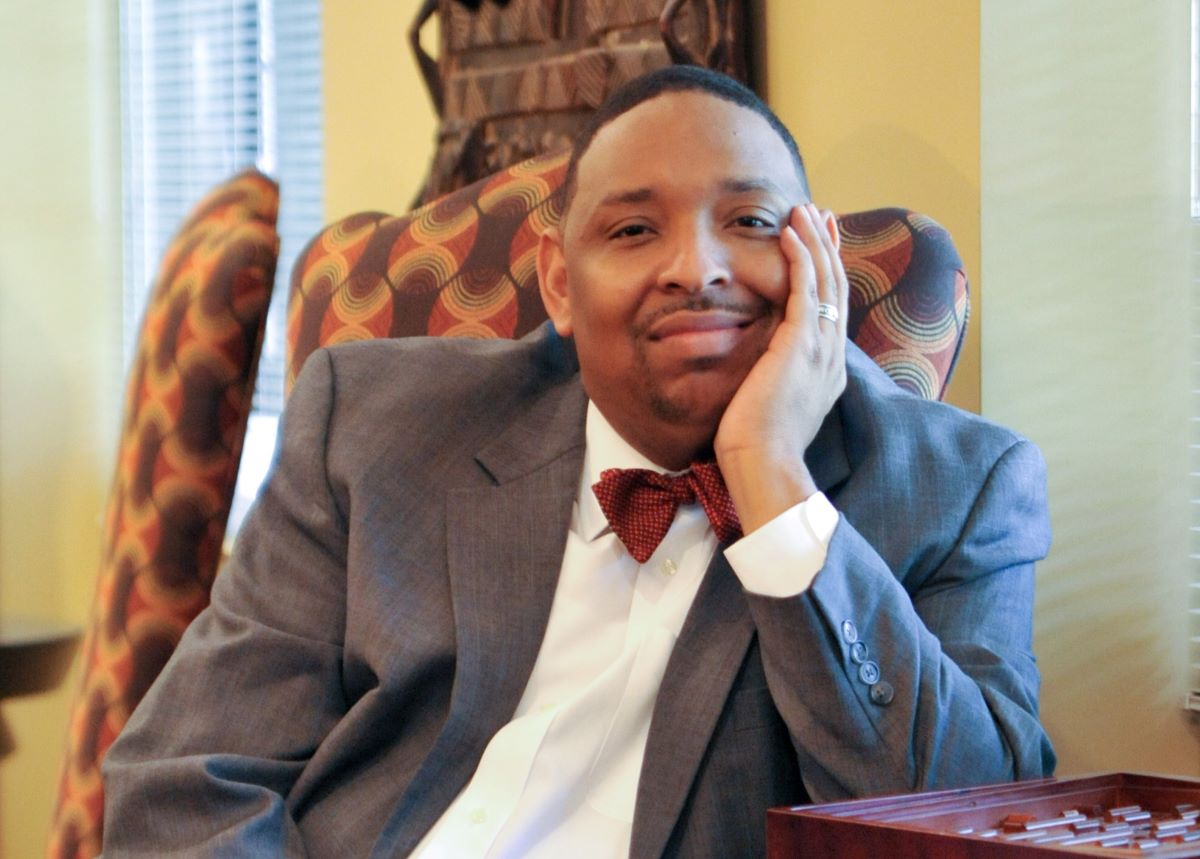 The Rev. Sean Palmer will present "Everything You Wanted to Know About Gullah-Geechee Culture in Just About 30 Minutes" during the next Third Tuesday lecture with the North Carolina Maritime Museum at Southport.
Palmer, a commissioner on the National Park Service's Gullah-Geechee Corridor Commission who serves as both the North Carolina state director of the Association of Black Cultural Centers and on its national board, is to speak at 7 p.m. March 15 in the Southport Community Building, 223 E Bay St. Doors open at 6:30 p.m.
The Gullah-Geechee people, descendants of enslaved Africans, established a unique culture along the southeastern coast that the museum said it will showcase how the early traditions continue to influence to this day
"We are so lucky to have such an experienced speaker for the March lecture," Museum Curator of Education Katy Menne said in a statement. "Having earlier listened to Palmer speak so passionately during Gullah-Geechee Corridor meetings, the anticipation of a wonderfully informative talk has been building for months."
Palmer is an alumnus of Macalester College in St. Paul, Minnesota, Clark Atlanta University in Atlanta, and Duke University in Durham. He is director of the Upperman African-American Cultural Center at the University of North Carolina at Wilmington. He is currently at work on the book project "Black and Therefore Beautiful: Meditations for My People."
"There are so many partners involved in this lecture and I am truly looking forward to hearing Palmer speak," Museum Manager Lori Sanderlin said. "I've also heard that people in the community are excited to learn more."
The program is free and open to the public but seating is limited. To reserve a seat, call 910-477–5151, email Katy.Menne@ncdcr.gov or visit the museum's website.
Due to changes in guidance from the North Carolina Department of Natural and Cultural Resources, masks will be optional for those attending the lecture and, as of March 7, those visiting the museum. However, masks are encouraged for an added layer of protection and for those who are unvaccinated or at high risk.