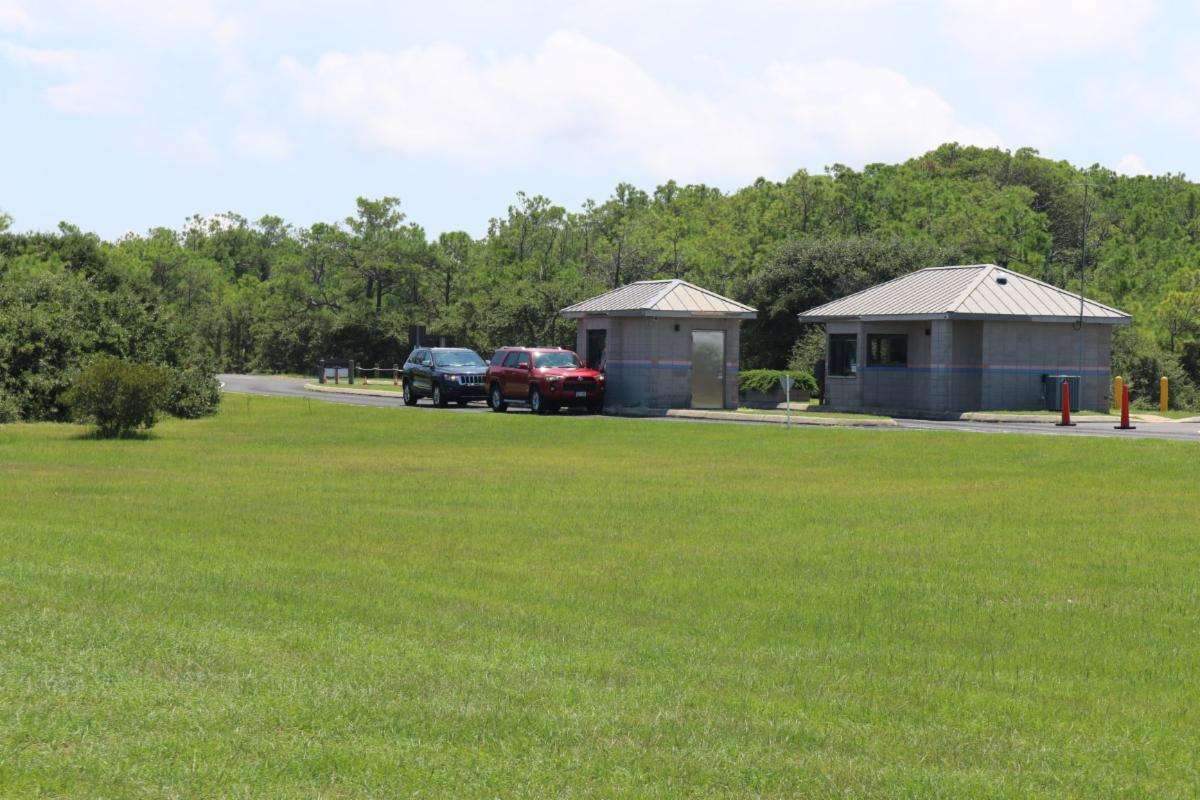 All National Park Service sites that charge an entrance fee will offer free admission to everyone on special days throughout the year.
Wright Brothers National Memorial is the only park in the National Park Service System on the coast that charges an entrance fee. Cape Lookout National Seashore in Carteret County, Cape Hatteras National Seashore and Fort Raleigh National Historic Site, both on the Outer Banks, and Moores Creek National Battlefield in Pender County are free year-round.
The five entrance-fee free days in 2022 across the National Park System are the following:
In addition to the five days, Wright Brothers National Memorial is offering a sixth free day on Dec. 17, which is the 119th anniversary of the Wright brothers' first flight.