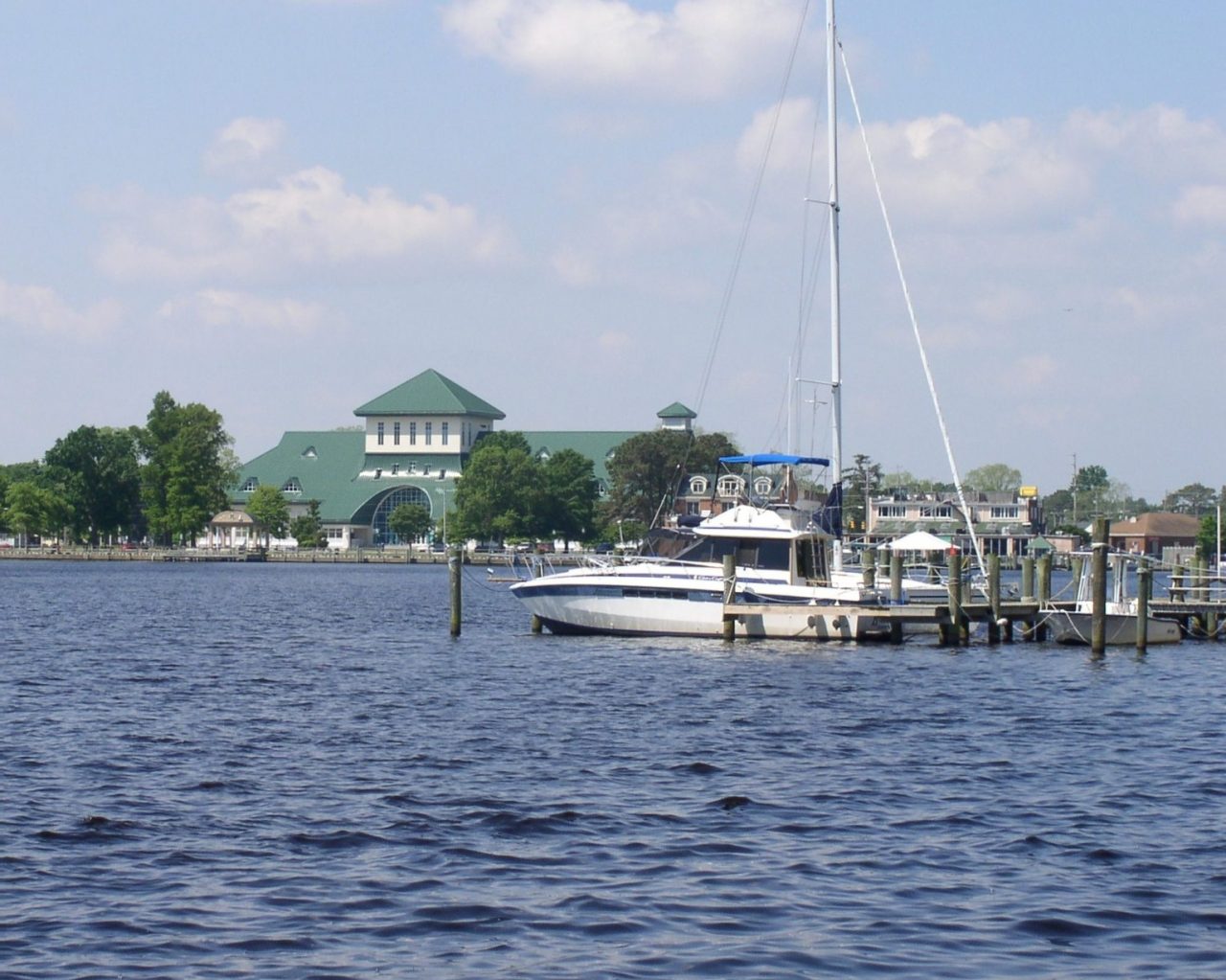 Teens 13 to 17 in northeastern North Carolina can spend the summer learning about regional history and culture while sharing their knowledge with diverse audiences as a junior docent with the Museum of the Albemarle.
The museum of the Albemarle at 501 S. Water St., Elizabeth City, serves Bertie, Camden, Chowan, Currituck, Dare, Gates, Hertford, Hyde, Northampton, Pasquotank, Perquimans, Tyrrell and Washington counties.
During their time as junior docents, teens will receive special invitations to monthly meetings that provide opportunities for training in leadership skills, learn time management, public speaking skills hear guest speakers and earn volunteer hours, officials said. Junior docents will be recognized during an annual awards ceremony.
To join the program, teens only need a valid email address and parents or guardians' permission to join the program.
Contact Hayley A. James at 252-331-3040 and Hayley.James@ncdcr.gov for more information!
Museum hours are 10 a.m. to 4 p.m. Monday through Saturday, and closed sundays and state holidays.
The museum is the northeast regional history museum of the North Carolina Division of State History Museums within the North Carolina Department of Natural and Cultural Resources.