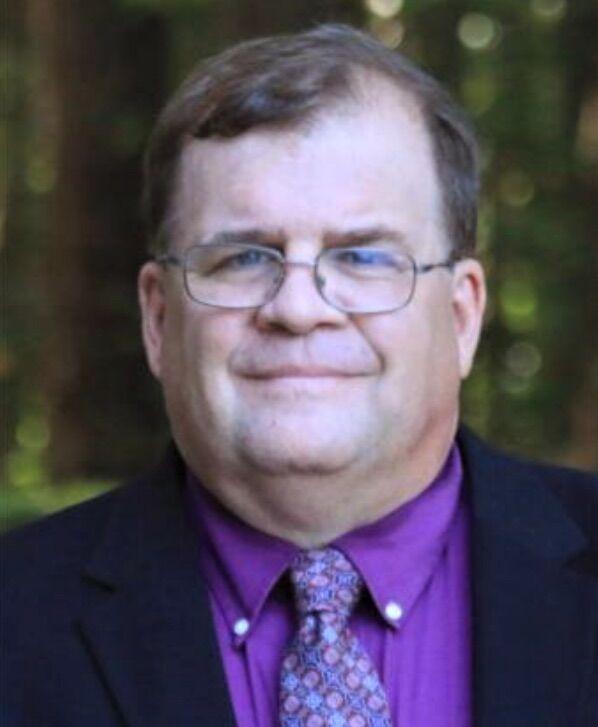 Reprinted From Carteret County News-Times
Carteret County hired last week an engineer from Moffatt & Nichol Engineers to provide temporary services to the County Shore Protection Office.
The move will keep the office running until a permanent replacement can be found for the office manager, Greg Rudolph, who resigned earlier this month, effective Nov. 12, after nearly 20 years of service.
Jim Normile, chairperson of the County Beach Commission, which advises the shore protection office, said Wednesday the temporary hire is Doug Huggett, a senior environmental permit specialist and project manager with 30-plus years of coastal and water resource experience. Moffat & Nichol has long served as the county's go-to engineering firm for beach projects. The goal is to start work in January.
"These on-call services include such activities as answering phone and emails, keeping projects moving in a management, regulatory and financial sense, serving as staff to the Beach Commission," Normile said in an email.
The temporary position is funded with occupancy tax revenues, which have soared for the last 15 months, as was Rudolph's salary. The tax is 6% on all rental accommodations, half of which goes to the county's beach nourishment fund. The cost of the temporary position is not to exceed $30,000.
Normile said the county has advertised for a permanent replacement for Rudolph on the county website and it will run at least through Nov. 14. The ad says the salary is dependent upon experience. Rudolph's salary this year has been $113,275, which, including benefits, totals $154,470, and the county gave him a one-time, $5,000 bonus this year at the request of the beach commission.
Rudolph, 51, is a geologist who graduated from East Carolina University.
Huggett, already based in Morehead City, "has extensive experience in permitting and mitigation under … the (U.S.) Clean Water Act and … the (U.S.) Rivers and Harbors Act and is an expert in both the North Carolina Coastal Area Management Act and the North Carolina Dredge and Fill Law following more than two decades with the North Carolina Division of Coastal Management," according to his company biography.
Huggett earned his bachelor's degree in biology at the Florida Institute of Technology and his master's in biological oceanography from the College of William and Mary's Virginia Institute of Marine Science.
Huggett said Friday he and Moffatt & Nichol realize with Rudolph leaving, there "are some huge shoes to fill."
"I and Moffatt & Nichol are honored that the county asked us to help in the interim, and we will do everything in our power to make sure that the organization continues to operate effectively, he said.
In his email, Normile said the beach commission will work in concert with the county's human resources office to hire Mr. Rudolph's permanent replacement.
Rudolph has been responsible for planning and executing all of the county's beach nourishment and dredging projects during his two-decade tenure. Normile said he hopes the county will split those duties, at least to some degree.
"It remains the spirit and intent of the Beach Commission to budget and hire a future Water Resource & Resiliency Manager" during the next couple of years, Normile said. "This new position will have conjoined beach/shore, some waterway resiliency duties and monitoring coastal policy issues. Interestingly, there are more square miles of water (834) in Carteret County than land (506). The Beach Commission recognizes the importance … of our 834 square miles of water and coastal shores for the future."
Among his accomplishments, Rudolph has been responsible for planning and guiding numerous nourishment projects, placing more than 20 million cubic yards of sand on Bogue Banks at a total federal, state and local cost of nearly $223 million, plus many dredging projects in area waterways.
He exits with one major project left in the wings: dredging east Taylor's Creek and using the sand to nourish the public beach and other areas on Radio Island.
This story is provided courtesy of the Carteret County News-Times, a news outlet based in Morehead City. Coastal Review Online partners with the News-Times to provide our readers with news of the North Carolina coast.