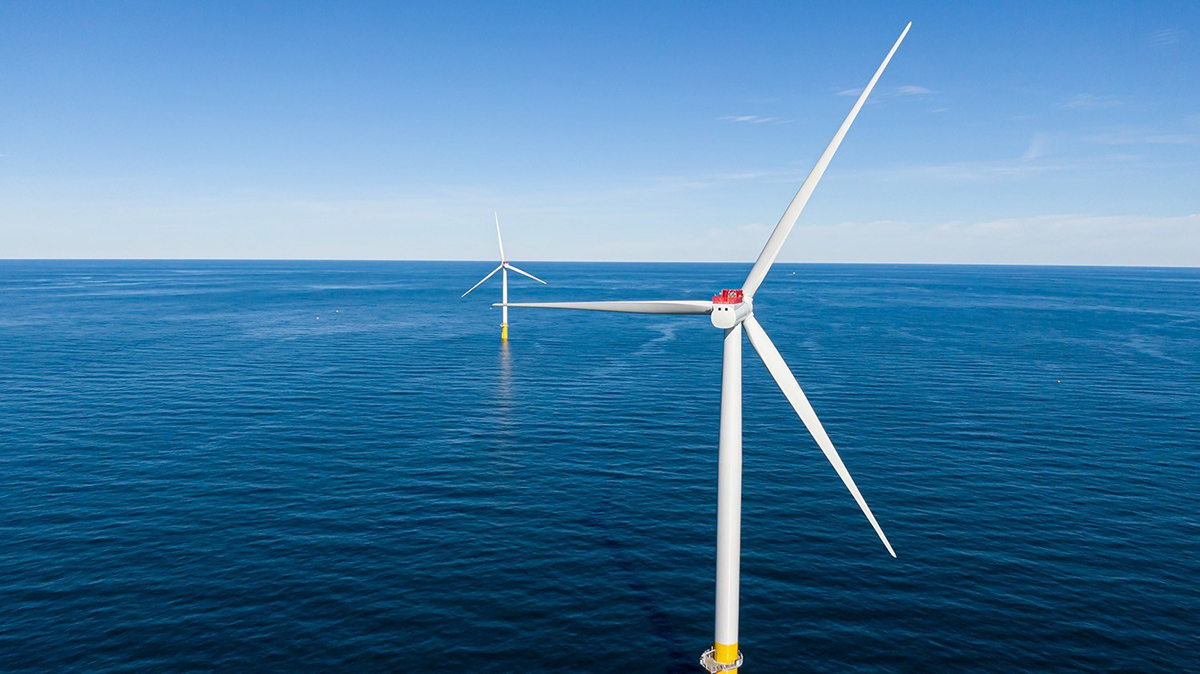 Virginia Gov. Ralph Northam announced Monday an agreement for Siemens Gamesa Renewable Energy to build the nation's first offshore wind turbine blade facility.
The company will lease more than 80 acres at the Portsmouth Marine Terminal to produce turbine blades supplying offshore wind projects. The $200 million project will create 310 jobs, of which roughly 50 will be service jobs to support the Coastal Virginia Offshore Wind Project, Northam's office said.
"Virginians want renewable energy, our employers want it, and Virginia is delivering it," said Northam. "The Commonwealth is joining these leading companies to create the most important clean-energy partnership in the United States. This is good news for energy customers, the union workers who will bring this project to life, and our business partners. Make no mistake: Virginia is building a new industry in renewable energy, with more new jobs to follow, and that's good news for our country."
In late August, Virginia officials announced that the Port of Virginia had agreed to lease a portion of the Portsmouth Marine Terminal to Dominion Energy for infrastructure related to development of its proposed 2.6-megawatt wind energy project off Virginia Beach.
Dominion Energy is to lease 72 acres at the Portsmouth Marine Terminal for 10 years at about $4.4 million per year to use as a staging and preassembly area for foundations and turbines that are to be installed 27 miles off Virginia Beach. The company said the project will generate enough electricity to power as many as 660,000 homes during peak times.
Dominion is already operating two, 6-megawatt turbines as a demonstration project offshore of Cape Henry. The utility's proposed project would span 112,799 acres.
Virginia created a law in 2020 that sets a target of 2034 for producing at least 5,200 megawatts of energy through offshore wind and a target of 2045 for achieving 100% carbon-free energy production.
Officials have cited a study showing the project could create about 900 jobs and $143 million in economic impact annually during construction and 1,100 jobs and almost $210 million in economic impact annually during operation of the turbines with as much as $11 million in annual local and state tax revenues once the project is commissioned and operational.